The Cebu-Cordova Link Expressway (CCLEX) Project won in the infrastructure category of the 3rd Philippine Excellence in Concrete Construction Awards (PECCA), our second consecutive win after the NBAQ4 Project won in the same category and was hailed as overall winner last year.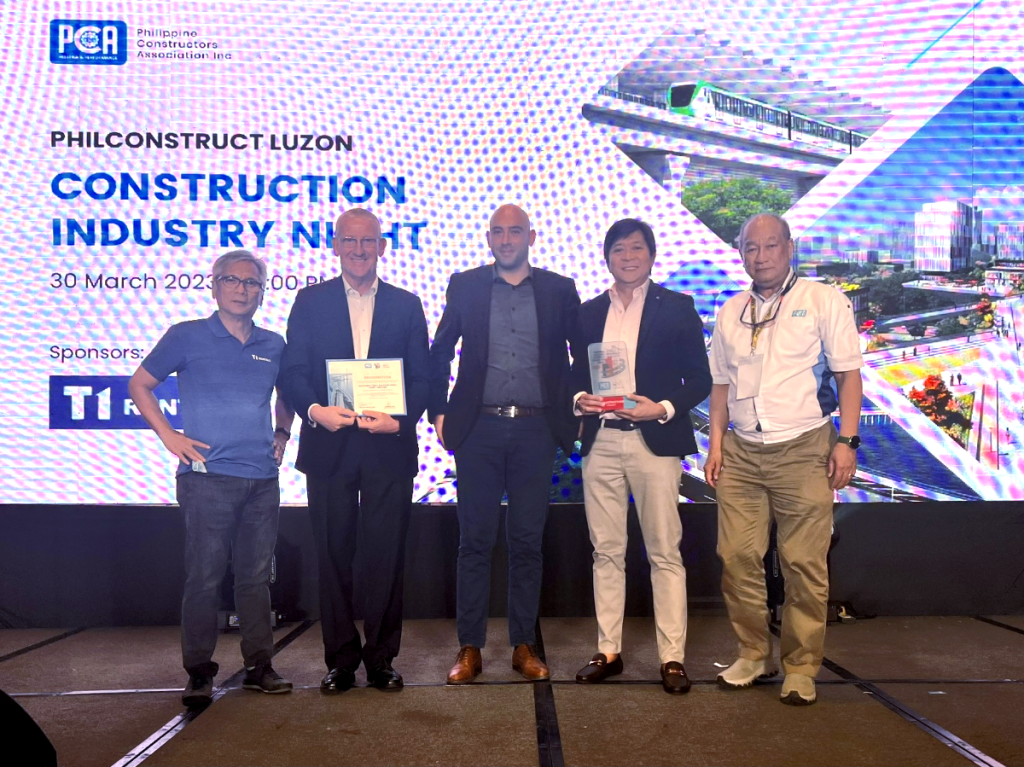 Built by the Cebu Link Joint Venture (CLJV) composed of Acciona Construction Philippines, First Balfour, and DMCI, the 8.9-kilometer bridge opened to traffic in April 2022 and now connects mainland Cebu to Mactan Island. During construction, it used over 185,000 cubic meters of concrete with concrete mix designs following the principles of sustainability, durability, timeliness, and localization.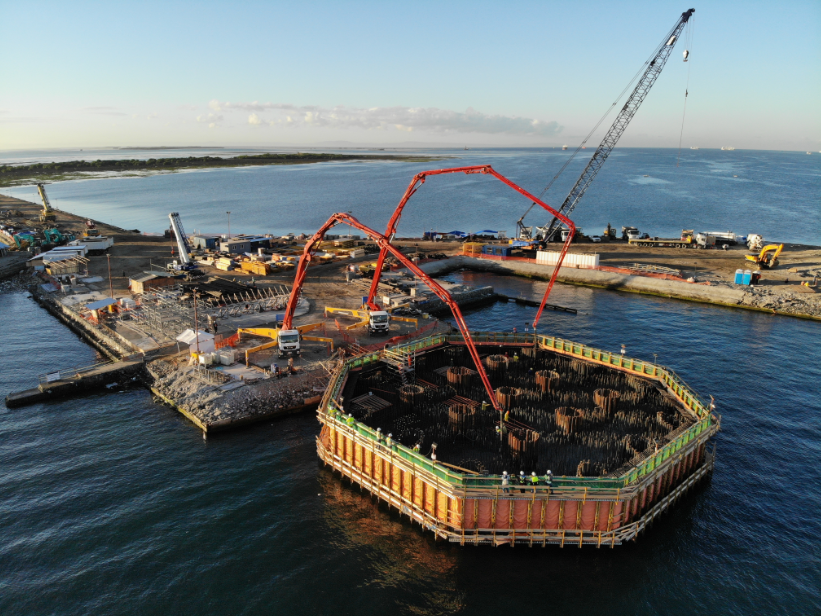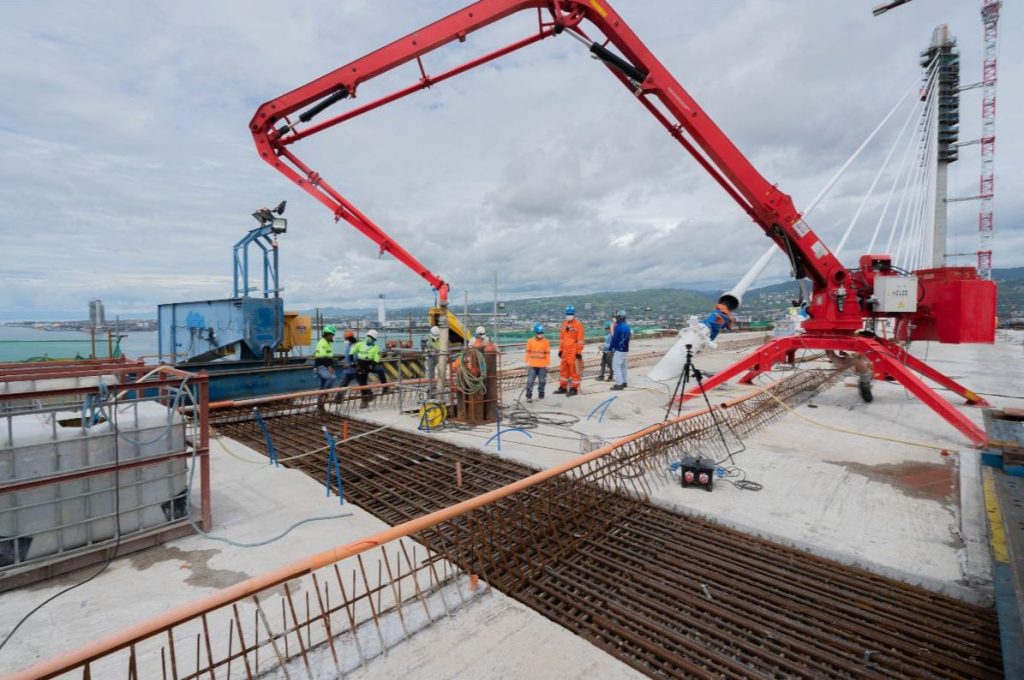 Organized by the American Concrete Institute (ACI) Philippines Chapter and the Philippine Constructors Association (PCA), PECCA aims to recognize excellent concrete projects in the country that highlight innovation and technology. Projects may be nominated through seven categories—low-rise, mid-rise, high-rise, infrastructure, horizontal works, decorative concrete, and repair and restoration—with each category having its own panel of judges.
Judges for the infrastructure category were composed of DATEM Chairman and CEO Levy V. Espiritu, ACI Executive Vice President Ronald G. Burg, and ACI Director David A Lange. Another nominee under this category was the MDC Parklinks Bridge in Quezon City.
All entries were judged through a four-point scale system with four criteria: engineering, functionality/creativity, aesthetics/appearance, and innovative use of concrete. Additionally, a project may also be crowned as overall winner.
EEI's Exquadra Tower of Unioil in Ortigas bagged both overall and high-rise category awards. JVAZCO sweeped three awards, winning the low-rise and horizontal work categories for their headquarters in Quezon City and the repair and restoration category for their driveway works at the Araneta Coliseum. The MDC Viento Tower in Alabang was awarded with the mid-rise award, while Megawide's Sto. Niño Chapel in Cebu earned the award in decorative concrete.
ACI Philippines Chapter and PCA will be sending all the winning entries to the ACI Excellence in Concrete Construction Awards happening in Boston, Massachusetts in October 2023.