Our capability systems equipped us to become the preferred solutions provider in the key markets we serve.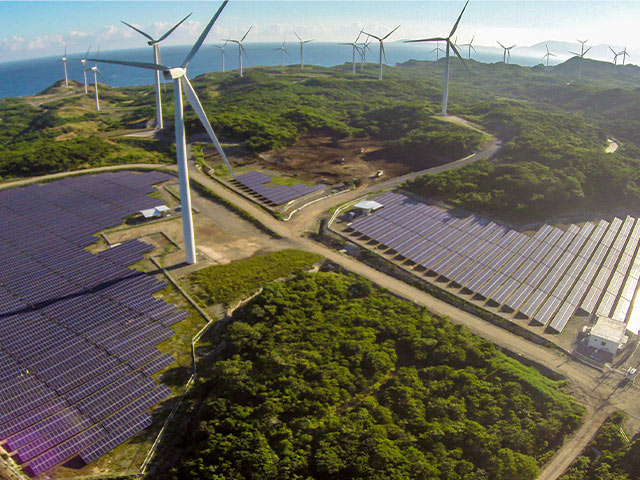 Power & Energy
We have more than 50 years of construction experience in the power and energy sector, including projects in renewable and natural gas. We provide unparalleled civil, mechanical, and electrical services through our in-house expertise or in cooperation with our valuable partners.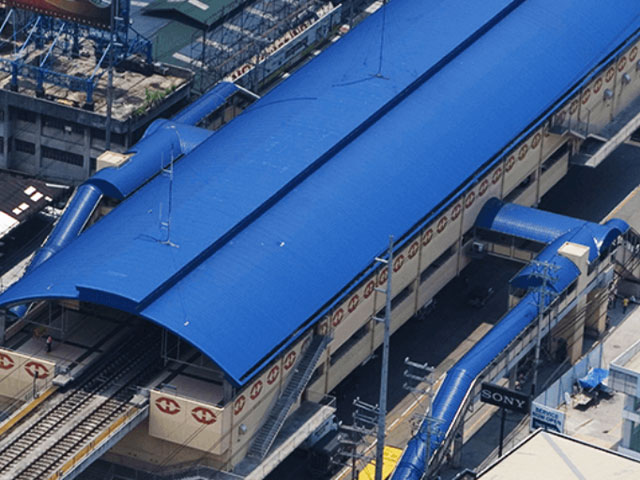 Transport Infrastructure
We are one of the leading contractors in transport infrastructure in the Philippines. We are capable of delivering large transport infrastructure projects in a safe and timely manner exceeding our client's expectations.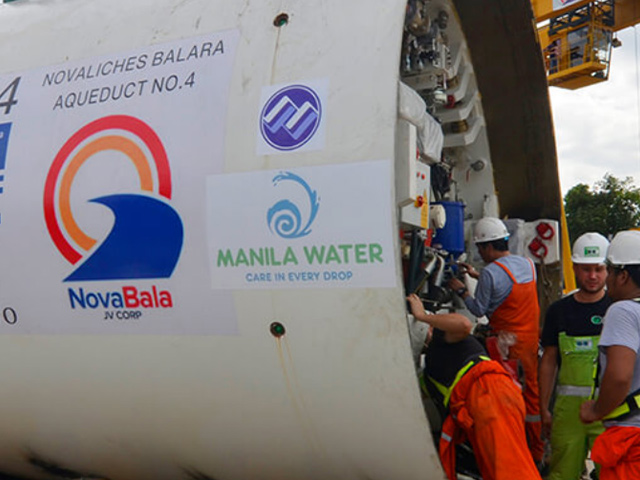 Water Infrastructure
We work with water concessionaires for their water reservoirs, pumping stations, water/sewage treatment plants and water distribution pipelines which are a testament of our experience and capabilities in the water sector.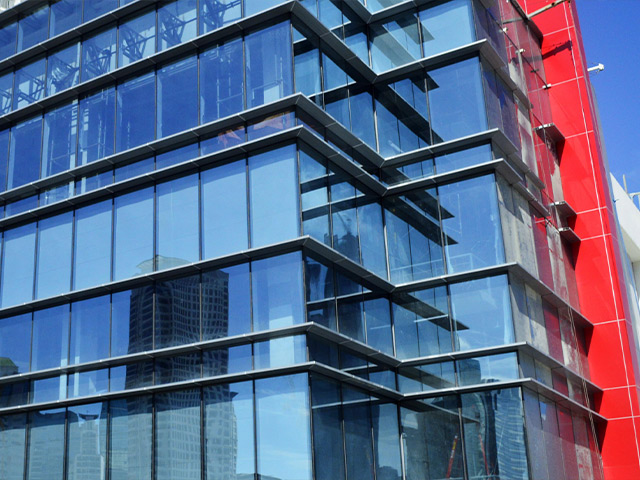 Specialized Buildings
We build high-value buildings of varying sizes and complexity, including hospitals, data centers, commercial, and industrial buildings, all of which feature significant electromechanical components.