At First Balfour, we remain driven and committed in bringing out the best in everyone by enhancing their skills and talents.
We are the preferred solutions provider in the key markets we serve.
Strong Core Construction Capabilities
▸ Earthworks and Site Development
▸ Underground Utilities
▸ Slope Protection
▸ Foundation Works
▸ Civil and Structural Works
▸ Electro-Mechanical works
▸ Roads and Bridges Construction
Project Delivery
▸ Engineering, Procurement and Construction (EPC)
▸ Design and Build
▸ Main Contractor
▸ Construct Only
▸ Subcontractor
▸ Maintenance Services
Technical Support Services
▸ Surveying
▸ Geotechnical Investigation
▸ Soil investigation
▸ Ground Improvement
▸ Geodetic Engineering
▸ Structural Engineering
Specialized Works
▸ Rail Electrical Systems
▸ Trackworks
▸ Overhead Transmission Lines
▸ Substations
▸ Renewable Energy Systems
▸ Water Supply and Distribution Systems
Allied Businesses
▸ Plant and Equipment Rental
▸ Heavy Equipment and Materials Transport
▸ Concrete and Aggregates
▸ Geothermal Well Drilling
Strategic Investments
▸ Electric mass transport solutions
▸ Sustainable water solutions
Our capability systems equipped us to become the preferred solutions provider in the key markets we serve.
Collaborative Project Management
All departments help in winning and executing projects in different stages of involvement. Click here to view our Quality, ESH, Employee Relations, and Financial Management Policies.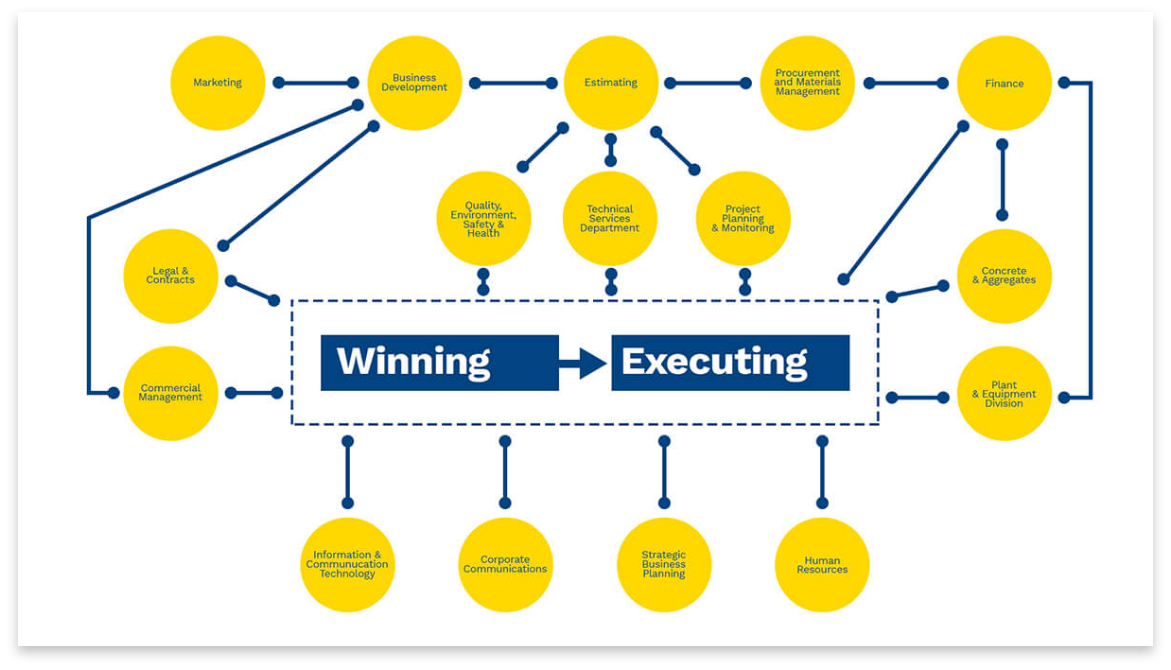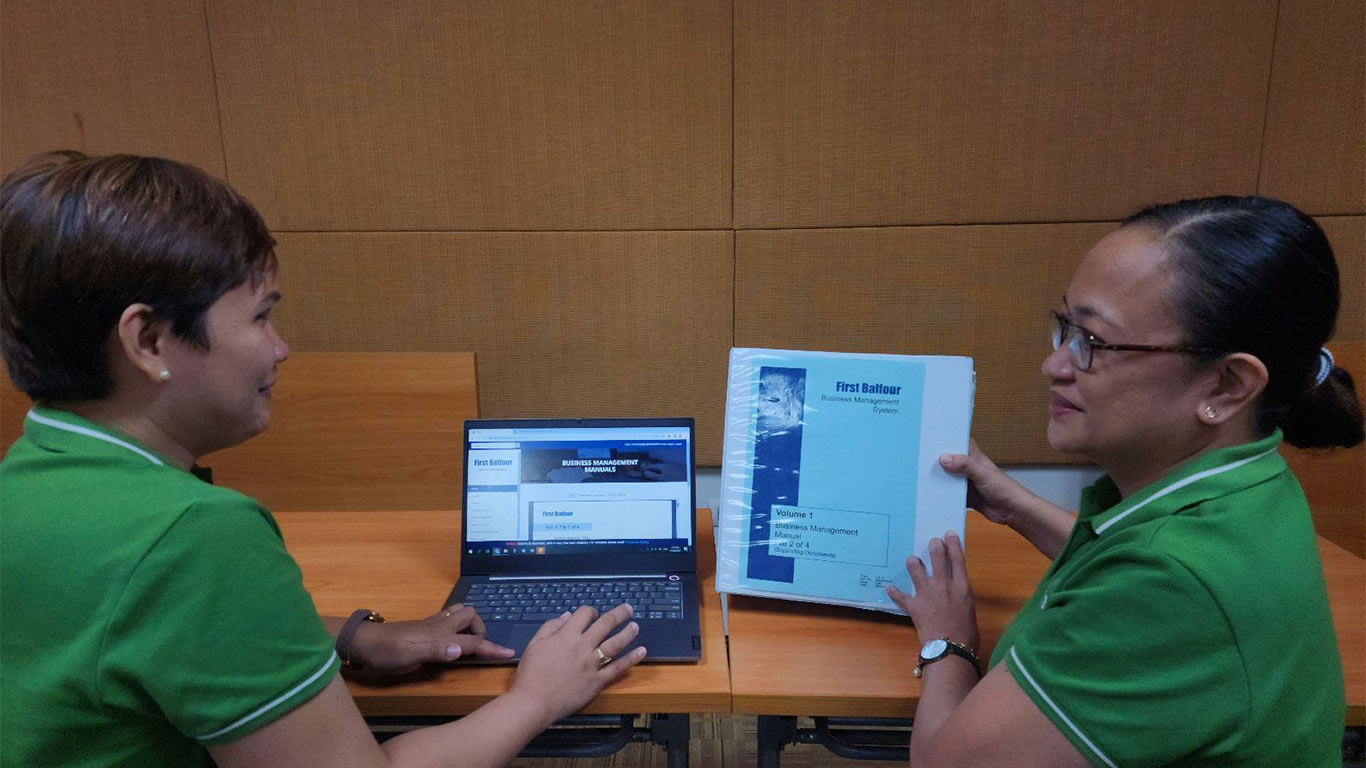 The capability serves as a guiding principle that is applied across divisions and departments. It drives operational improvement and the continuous enhancement of quality, safety, reliability, and cost in delivering solutions to our customers.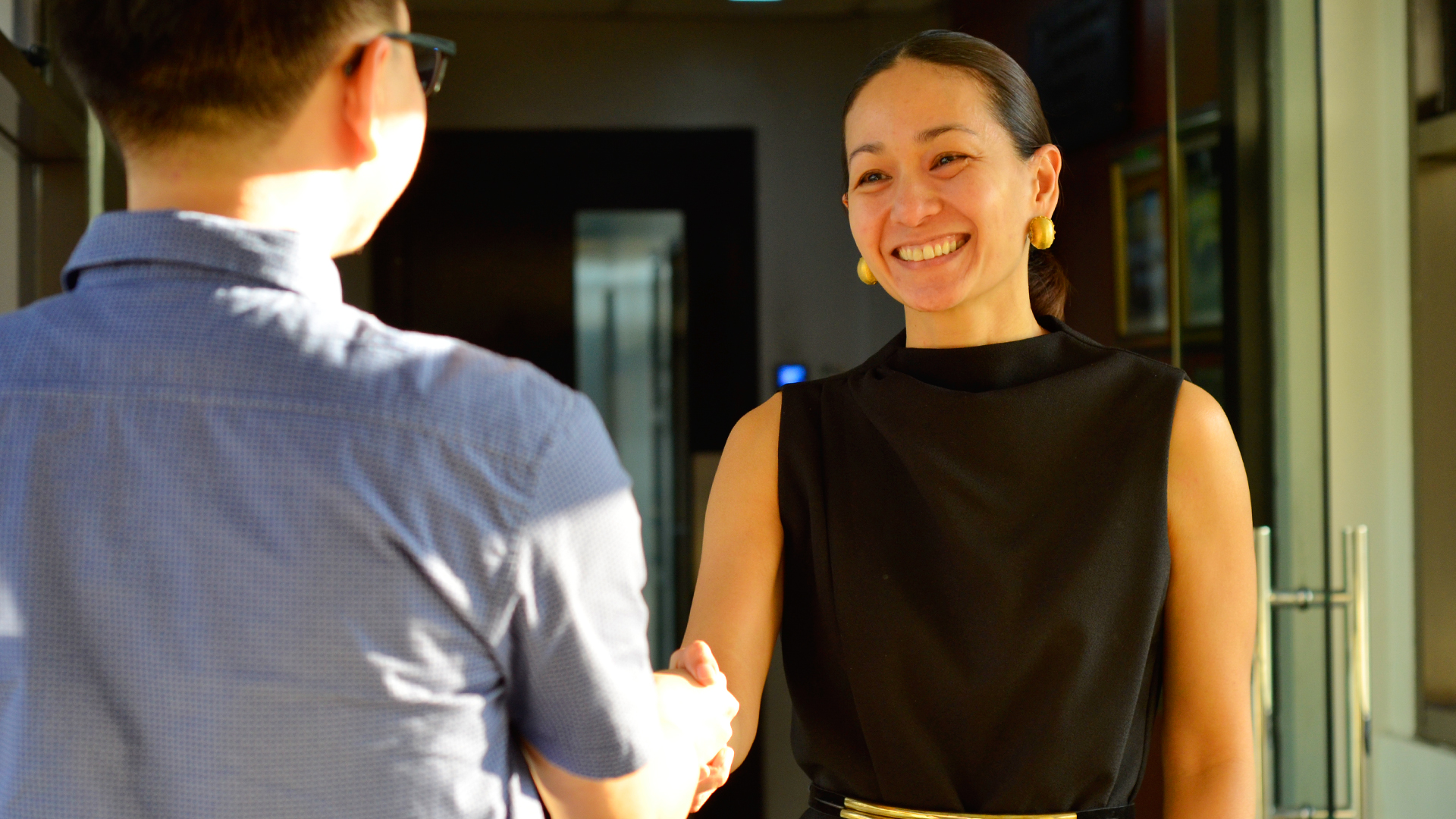 Our Customer Intimacy capability is anchored on our extensive understanding of our client's needs and pain points, enablings us to customize solutions that will exceed their expectations.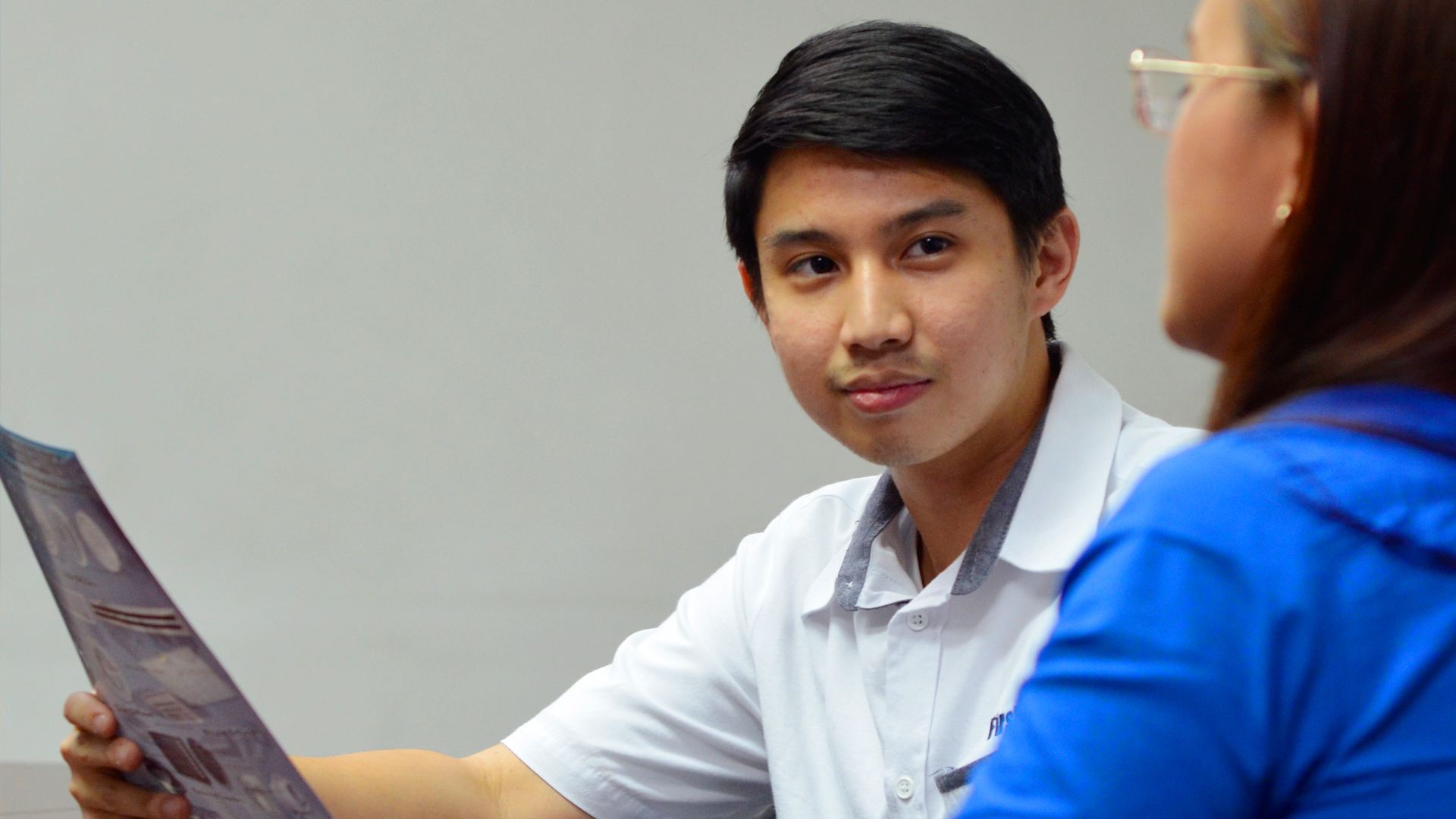 Our Strategic Procurement capability guarantees to provide right solutions and value engineering options that will measure up to the client's requirements by thoroughly evaluating the suitable partners, appropriate materials, and construction methods. This is our way of holding with high esteem the built relationship we have with them over the years.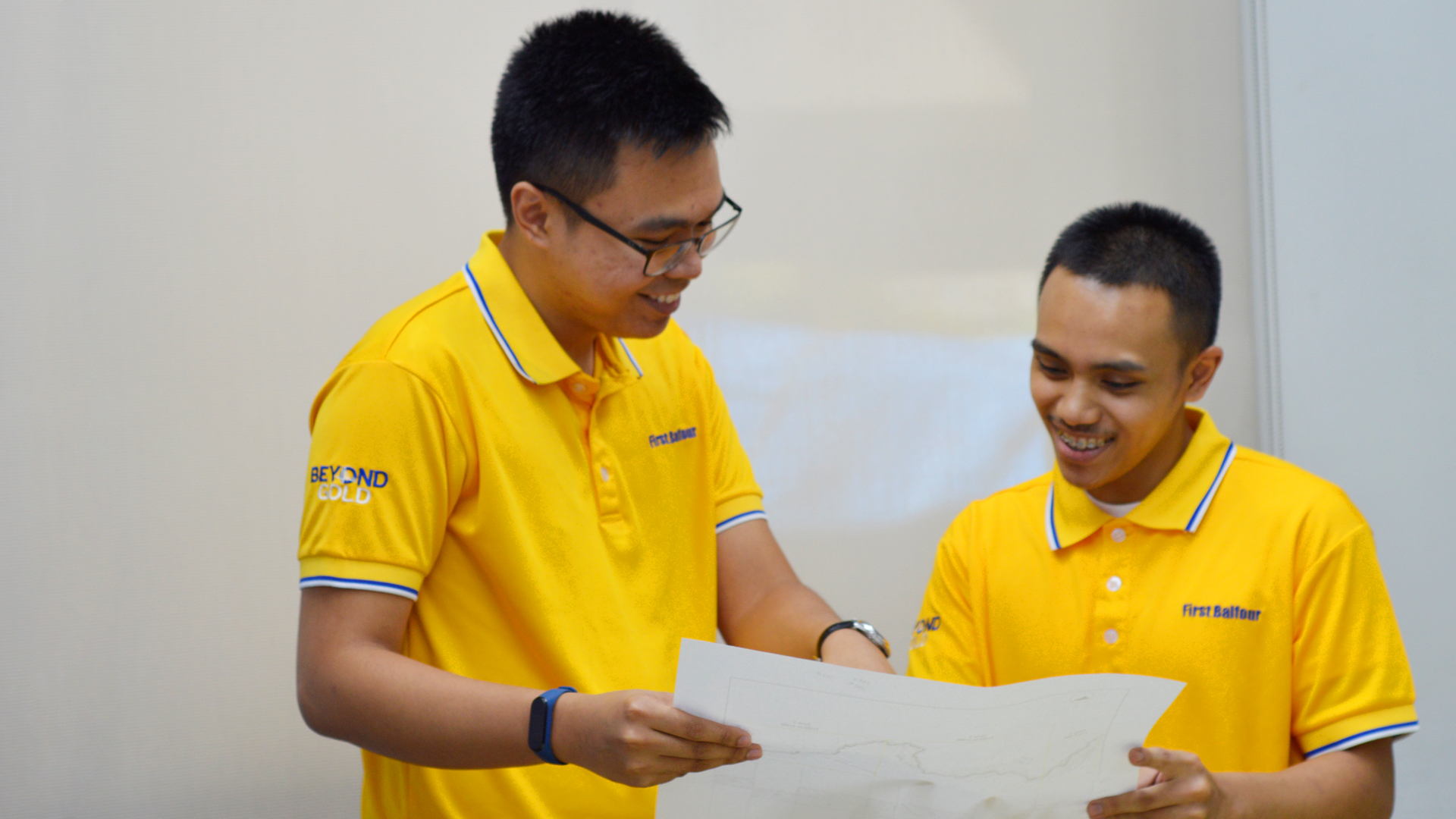 Our Talent Management capability trains dedicated, passionate, and skillful individuals to serve you in various fields of business development, cost estimating, survey, design, planning, operations, quality control, environmental protection, safety and health, procurement, finance and human resources. We continue to promote growth by investing in our people through our talent management system. When you engage First Balfour, you'll get the people rightfully adept in the (or any) project.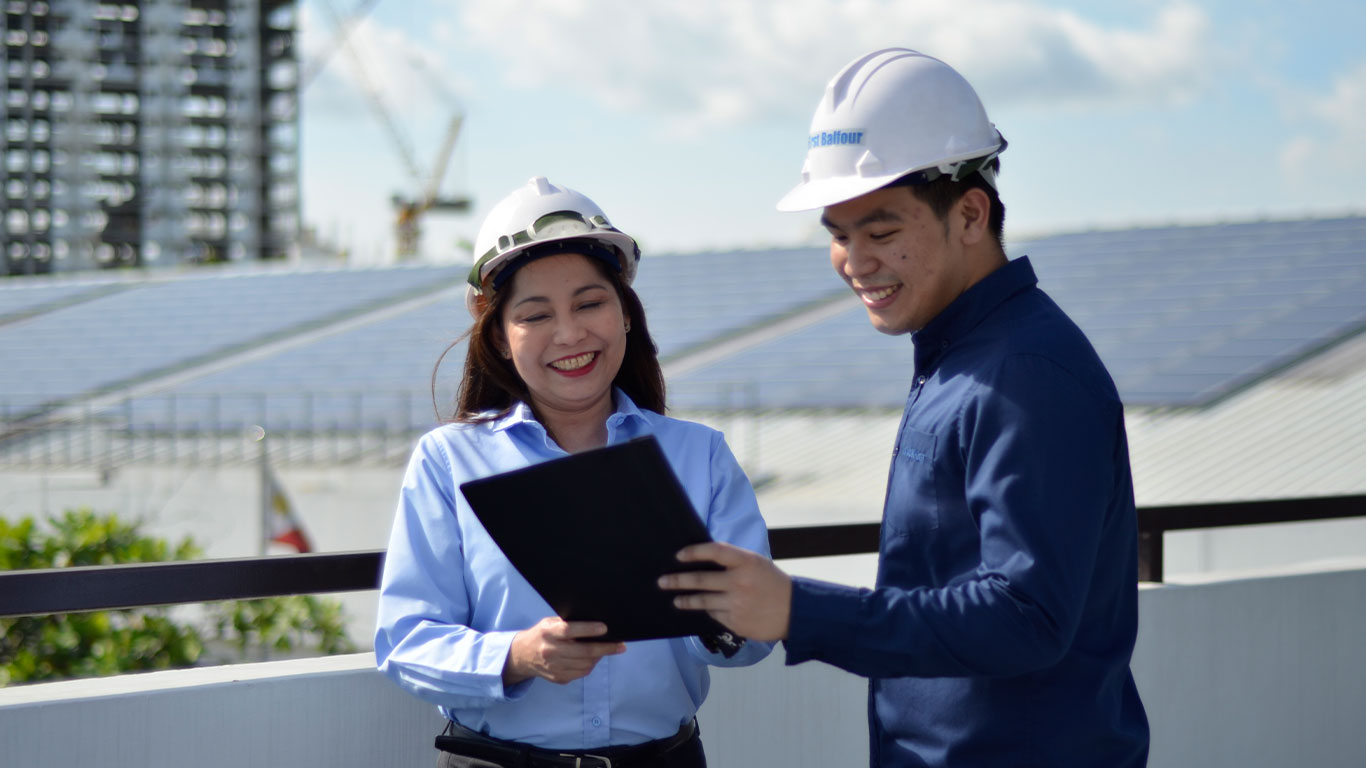 The capability enables us to create new growth avenues, gain a competitive edge, and boost brand value.