We support nation-building by delivering more complex infrastructures that create resilience and elevate the quality of life of the Filipino people in this complex, climate-changed world.
We will also grow by developing businesses that complement our engineering and construction competencies. This will allow us to influence and lead the transition towards decarbonization and regeneration in the industries we choose to invest in.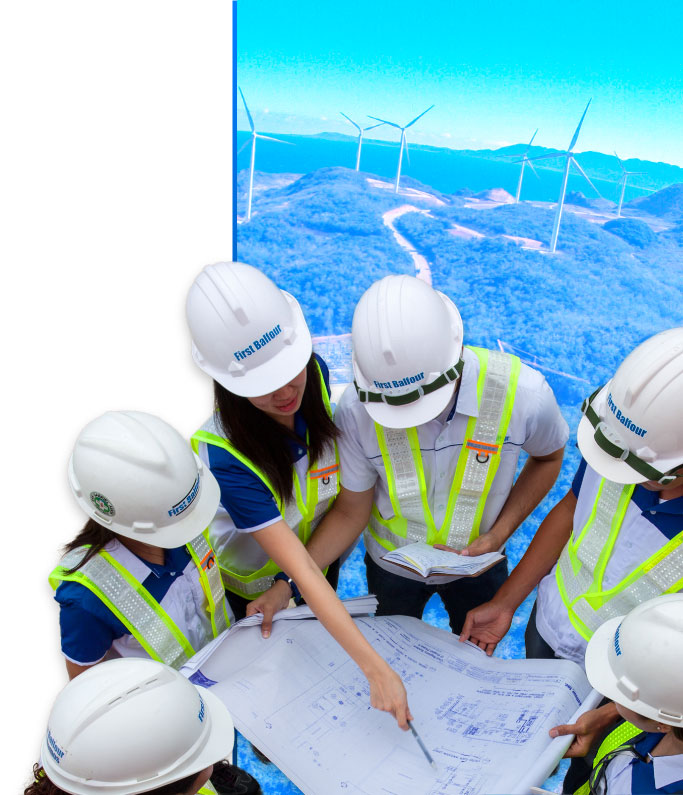 We forge collaborative pathways for a decarbonized and regenerative future.
(Click on the items below to know more)
Power & Energy
We have 50 years of experience in the power and energy sector. Our experience includes projects in renewable and thermal energy. We deliver civil, mechanical and electrical works through our in-house expertise or in cooperation with our subcontractors.
Transport Infrastructure
First Balfour is one of the leading contractors in transport infrastructure in the Philippines. We specialize in delivering large transport infrastructure projects in a safely and timely manner in cooperation with our customers.
Water Infrastructure
We have significant experience in water infrastructure in Metro Manila with the two (2) major water concessionaires, Maynilad and Manila Water as our customers. Our experience involves the construction of water reservoirs, pumping stations, sewage treatment plants and water distribution pipelines.
Specialized Buildings
First Balfour builds high value buildings from small to large complex buildings like hospitals, data centers, commercial buildings and manufacturing buildings, where there are significant electromechanical work components.
First Balfour's projects and actions are guided by the principles of the United Nations' Sustainable Development Goals (SDGs), and we constantly have these goals in mind when starting and working on projects: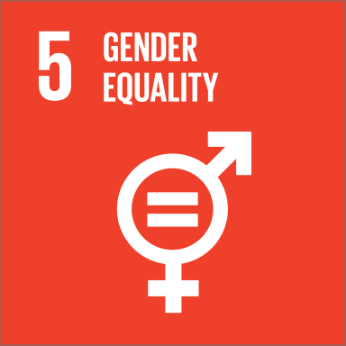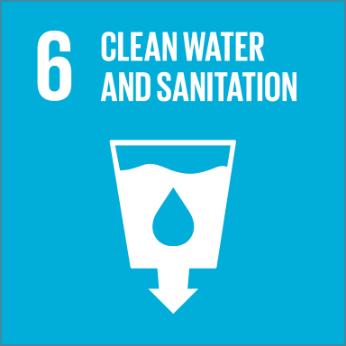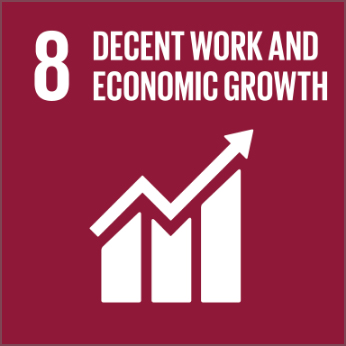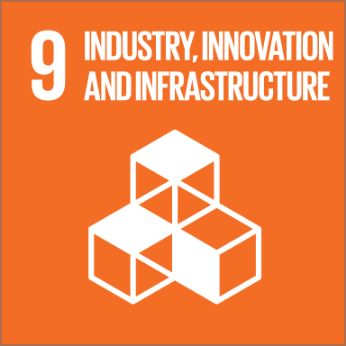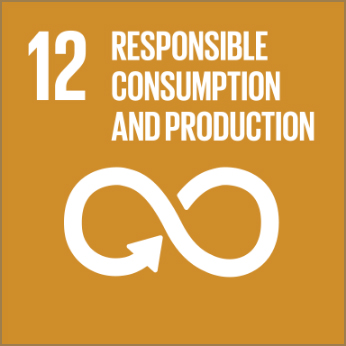 First Balfour works with clients, consultants, local and international contractors, and technology providers to ensure efficient resource use and guarantee project success.














Our track record speaks volumes about our capabilities and expertise because of First Balfour's accumulated experience as a leader in engineering and construction for more than half a century.