First Balfour, in partnership with Eco Hotels Philippines, officially launched its zero-waste store in its corporate office in Parañaque City earlier today. A much bigger First Balfour Zero Hero initiative, the zero-waste store aims to push against single-use plastics through the use of refillable containers.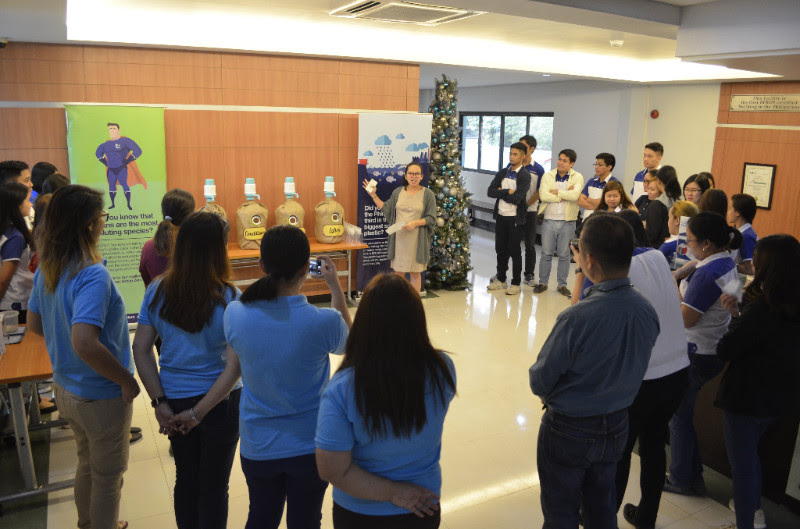 Launched in 2016, First Balfour Zero Hero is an environmental awareness campaign aimed at challenging employees to give back to the environment by reducing their carbon footprint. While its banner project, the #StuffItChallenge, proved to be a huge success, this next step is aimed at reducing the use of plastics instead of repurposing plastic wastes into ecobricks.
The zero-waste store was opened to encourage employees and their families and friends to avoid the use of sachets and single-use plastics which just normally end up in oceans and landfills as plastic wastes. A much better alternative would be having refillable containers, such as those sold at the store, for organic bathroom essentials such as shampoos, conditioners, bath gels, and lotions.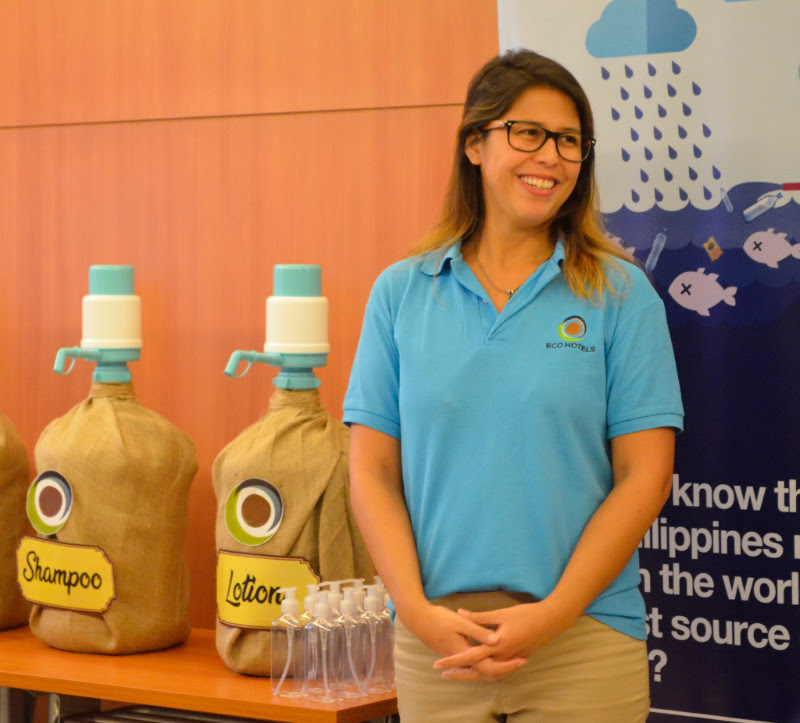 "We're so proud that we're finally here. We are Eco Warriors at Eco Hotel and you are Zero Heroes [in First Balfour]. So as Eco Warriors and Zero Heroes, we just vaulted in and now we have this very exciting super power to fight for sustainability and fight against climate change," shares Eco Hotel PR Manager Aym Bagatsing shares.
Known for their environment-friendly hotels across the country, Eco Hotel Philippines, launched the country's very first zero waste store at Spaces, Makati. First Balfour is Eco Hotel's very first zero-waste store partner.