First Balfour has won an engineering, procurement, and construction (EPC) contract from the country's renewable energy leader, Energy Development Corporation (EDC), for the Tanawon Geothermal Power Plant Balance of Plant (BOP) Project.
The Tanawon Geothermal Power Plant is part of First Gen-led EDC's expansion of the Bacon-Manito (BacMan) Geothermal Plant in Albay which currently generates 120 MW equivalent steam capacity. It is the third in a series of billion-worth projects awarded by EDC in the past two years. Earlier this year, First Balfour completed in record time the EPC works for the 3.6MW Mindanao 3 Binary Power Plant in Kidapawan City while IPD's biggest project to date, the 29MW Palayan Binary Power Plant project, will be completed by 2023.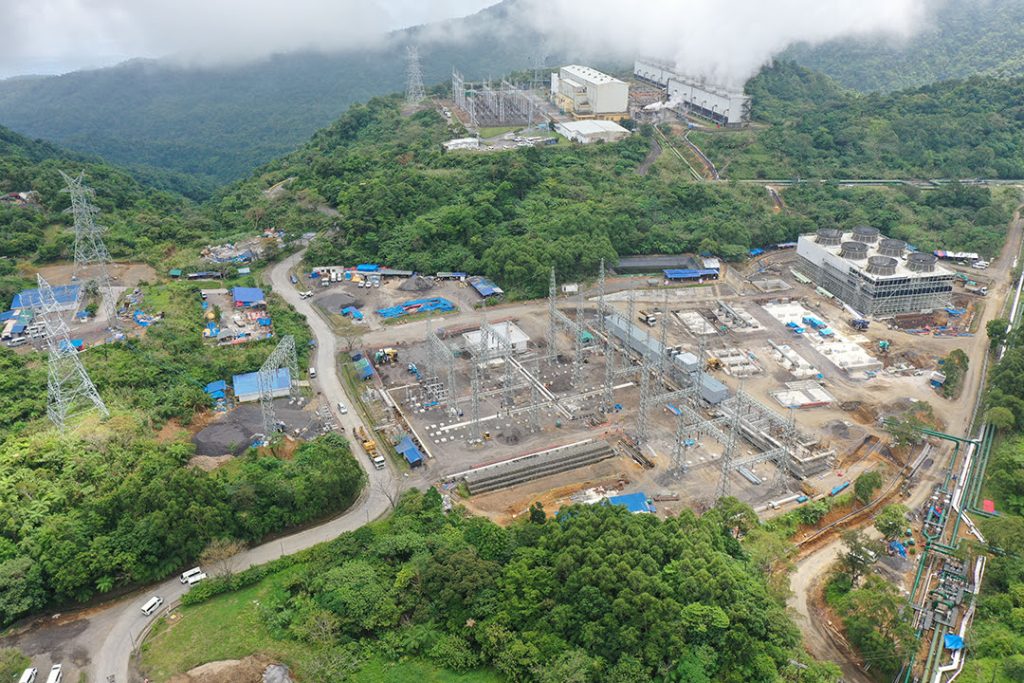 The project involves the construction of an additional 20MW geothermal power plant inside the Tanawon site at Brgy. Bulabog and Brgy. Capuy in Sorsogon City. Under the contract for BOP works, First Balfour will handle site development and structural works as well as the plant's mechanical and electrical system with Original Equipment Manufacturer (OEM) supplier Toshiba. Other structures that will be built under the BOP package include temporary facilities, a control building, turbine enclosures, and pipe supports.
The award of the two remaining work packages for Tanawon, Connection Asset (CA) and Fluid Collection and Reinjection System (FCRS), will be announced later this month. Industrial Projects Division (IPD) Business Development Officer Manuel Joram San Luis, on the award of yet another project from EDC, shares, "This is another milestone for First Balfour. The delivery of this new geothermal plant will further cement our reputation in the industry as the leading Filipino contractor for geothermal EPC projects."
The Tanawon BOP Project is scheduled to be completed in over two years and will be led by Project Manager Homer V. Pacia and his team of over 30 project management team members.