Editor's Note: In an effort to reinforce and embed the company's core values into its daily operations, Human Resources launched in August 2020 a new Code of Conduct highlighting five workplace culture themes including High Performance and High Engagement, Accountability and Ownership, Communication and Collaboration, Transparency and Integrity, and Change Management and Innovation.
In this new Q&A series we call #BuhayFirstBalfour (Life at First Balfour), we write an interview-based piece on each of these five cultures through the stories of our employees. The first in this five-part series is on Communication and Collaboration, specifically on the value of diversity and inclusivity to building a harmonious and conducive work environment. We talked to two of our female employees to know how they are being empowered in their current roles and their advice to young women who want to spark change in a male-dominated industryーa timely topic for the International Women's Day happening today!
Below, know the #BuhayFirstBalfour stories of Head of Treasury Ruth Ann "Ruth" T. Co and NBAQ4 Senior Surveyor Jacqueline "Jackie" M. Fruelda. Interviews, conducted by Siege Camero, have been edited and condensed for clarity.
#BuhayFirstBalfour. Get involved. Tell your story.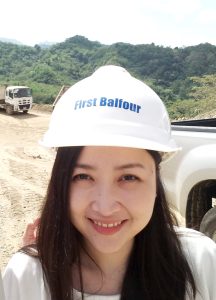 Ruth: I am the Head of Treasury and Corporate Finance. My goal is to ensure that we have sufficient funds to support our day-to-day operations, as well as growth initiatives and opportunities. And when we find such opportunities, I also get involved by developing studies and financially evaluating these projects to support the management in making investment decisions. I am also a member of the planning and budgeting team who puts together our yearly budget that feeds into and defines our financial goals in the years ahead.
Jackie: I am the NBAQ4 Project's Senior Surveyor and I survey the site to gather spatial information and provide precise measurements for maps and reports. I am currently managing above-ground survey activities and handling the mined tunnel survey. This year will be my fourth year in NBAQ4.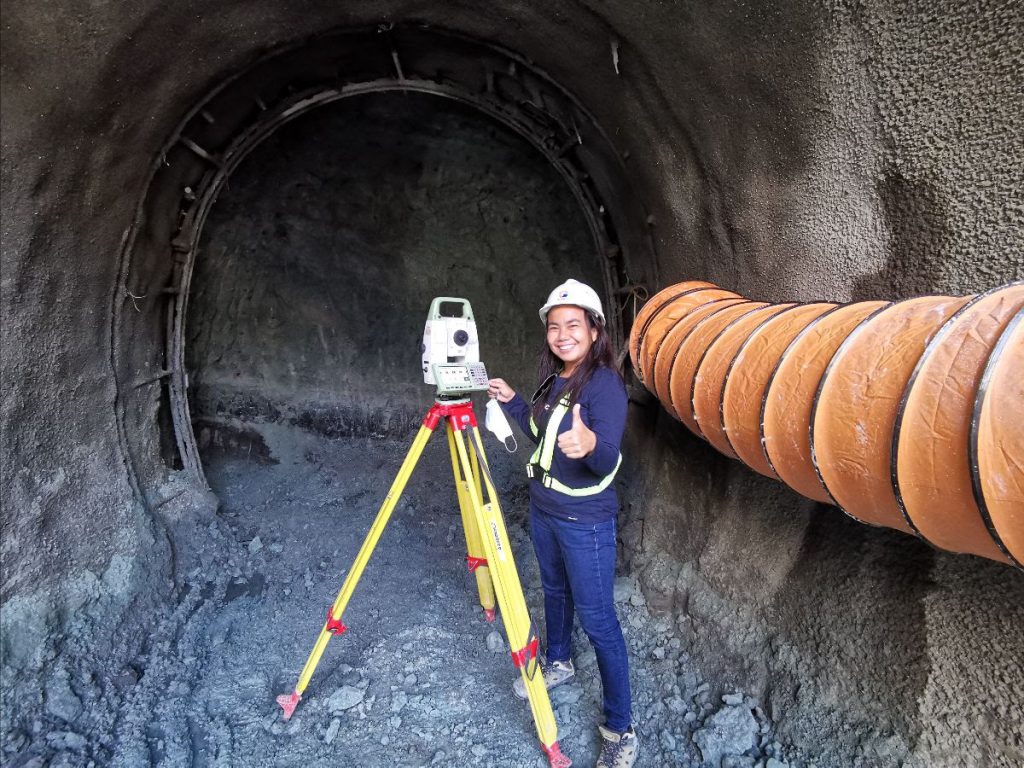 What was a recent work experience that made you feel empowered?
Ruth: The balance of trust, support, and guidance given to me at First Balfour enables me to exercise my capabilities and bring whatever I can contribute to the role. I am also new to the construction industry and this gives me the opportunity to learn many new things. In my role, I also get the chance to engage and collaborate with people across different areas within as well as outside the organization and am constantly being encouraged to find better ways of doing things. And as a woman, I have not experienced anything where I felt like my wings were clipped because of my genderーI do not feel this ever being an issue. 
Jackie: Does being the only woman in the mined tunnel construction team count? 🙂 In First Balfour, women engineers are being deployed to projects in different locations. Like me, I have been with the project teams of a power plant project in Davao and in Batangas, a transmission line project in Ilocos Norte, and a transport project in Pampanga. And at the end of each project experience, there is always this rewarding feeling of being a better, wiser, stronger, and more capable version of myself.
Any advice to young women starting out in this industry?
Ruth: Skills go beyond gender. Do not let stereotypes or preconceived notions in an industry like ours stop you. If you believe you have the capabilities to do something well and you feel that you can contribute to a certain cause, it would not matter what the industry is. When I came across this opportunity in First Balfour, I never had doubts or questions with regard to the industry. I just looked at the opportunity and it felt like it is something I really want to do for several reasonsーthe most important of which is that our work is meaningful. I do recognize that all types of work have that kind of value, but ours (construction) has a concrete link to helping build the nation. To be honest, mas naisip ko pa na malayo ang Sucat instead of it being a male-dominated industry. 🙂
Jackie: For young women surveyors, I hope you can try to look at field works in construction as an adventure. This is what has driven me from the very beginning, my work has given me an opportunity to travel to different places and to try different experiences. Look for the adventure in things! Do not be let your fears get in the way. You will soon realize that in the workplace, you will gain the trust of the people around you, no matter what their gender or nationality is, when you know how to perform your duties and responsibilities well.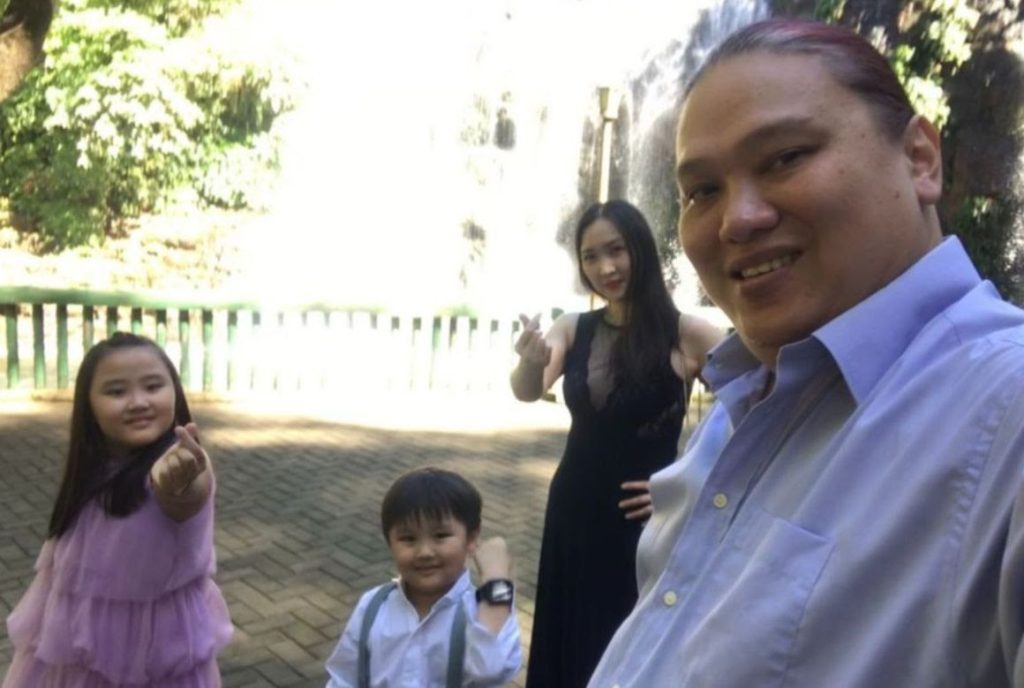 A Business Management graduate from De La Salle University Class of 1997, Ruth also enjoys photography and arts. A self-confessed K-drama fan (her favorites are Chicago Typewriter and 365), her typical weekend includes family time with husband Jack and kids Raia and Rayden. She joined First Balfour in 2019.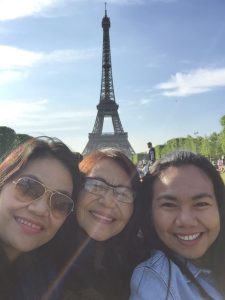 Meanwhile, Jackie misses travelling with her mother Josephine and sister Lyana whom she was able to travel with to countries like the UAE, Spain, France, the USA, and various other countries in Asia. She shares she dreams of visiting Iceland when the pandemic is over. The youngest in a brood of five and a Geodetic Engineering graduate from the University of the Philippines Diliman, Jackie joined First Balfour in 2012.
In First Balfour, we take pride in having a workplace culture where everyone feels valued and respected for their individuality. Currently, women make up over 30% of the company's workforce, a reasonable gender balance noted by Investors in People (IIP) given the company being in a traditionally-male dominated sector. While there is still much work to be done to fully include women in construction, First Balfour is committed to taking steps at becoming a more diverse and inclusive space for future generations.
#BuhayFirstBalfour. Get involved. Tell your story.