The Philippine Tunneling Society (PTS) held the year's first hybrid Technical Talk last Thursday, 16 February 2023, at the Manila Elks Club. The talk's resource speaker was First Balfour's Head of Rail Sector Antony "Tony" Di Rosa who shared details of the historic Channel Tunnel in Europe.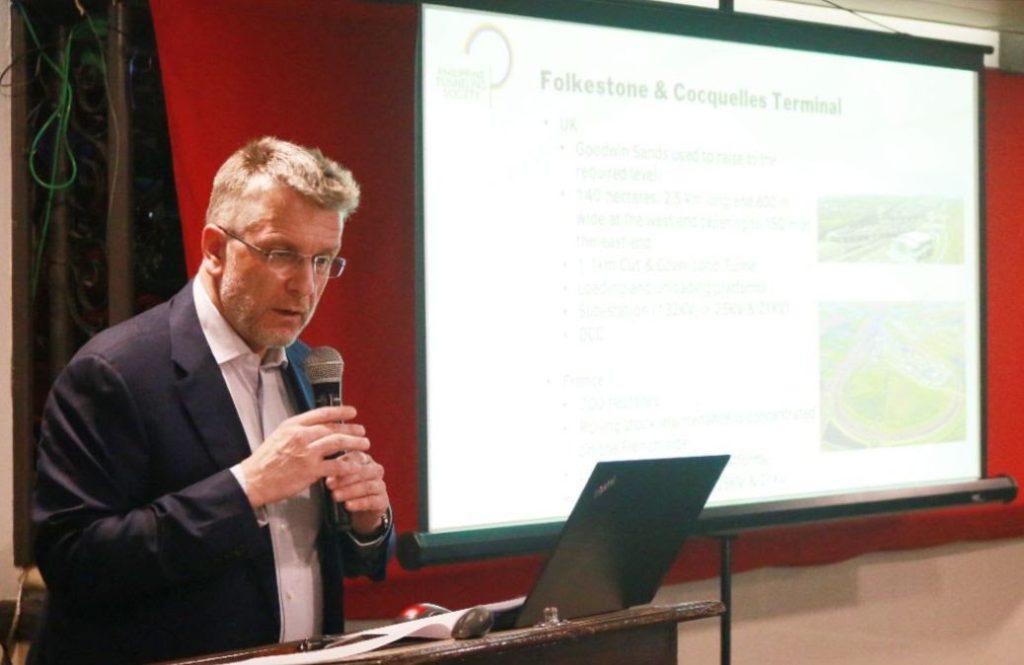 The Channel Tunnel, also known as the Chunnel, is a rail tunnel connecting France and England. Its construction was undertaken by the TransManche Link Joint Venture. Tony, who began working at the tunnel as a site engineer for TransManche in 1987, explained the Channel Tunnel's different elements including its geology, schedule, terminals, and systems.
The Historic Chunnel
The 50.45-kilometer long Channel Tunnel is made up of three tunnels: two for rail traffic and one for services and safety. Specially-designed shuttle trains transport cars and motorbikes as well trucks and coaches between the two dedicated terminals at Folkestone and Coquelles. High-speed intercity trains (e.g. London-Paris or London-Brussels) and freight trains also use the tunnel. Trains may run as fast as 160 kilometers per hour through the tunnel with the trip only lasting around 35 minutes, making it the fastest way across the English Channel.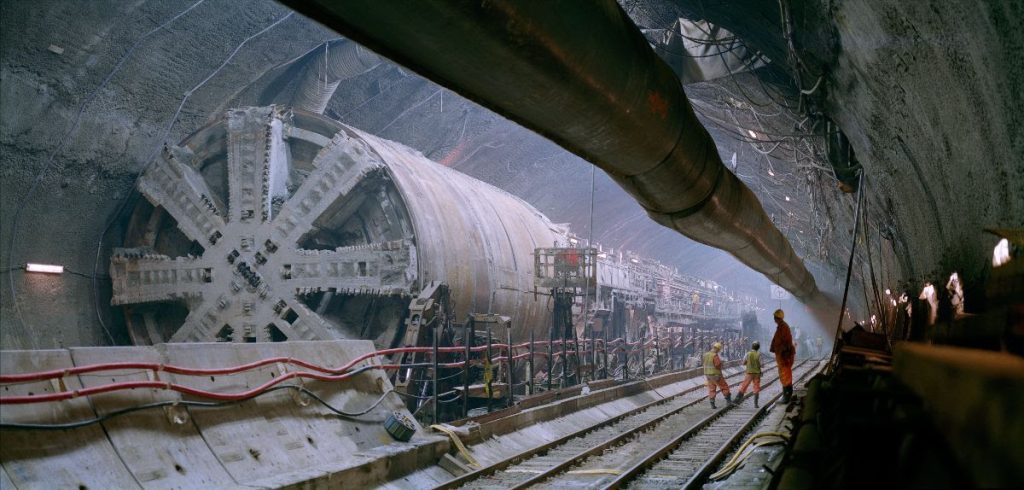 Commenced around late 1986, the project took 8 years to complete and had around 9,600 workers and 3,900 staff at peak. Tunnel breakthrough was in December 1990 and was eventually opened for passenger service in May 1994. It took 150 kilometers of tunneling within 4 years and fixed equipment installation within 2 years after breakthrough. Today, the tunnel stands as the third longest railway tunnel and is also the world's longest underwater section of any tunnel at 37.8 kilometers.
The talk had over 40 in-person attendees, twice as many compared to the last PTS talk. There were also 41 participants joining online. Both physical and virtual attendees were keen on the discussion, with questions flooding after the talk. International attendees were also present from Japan's Nishimatsu Construction.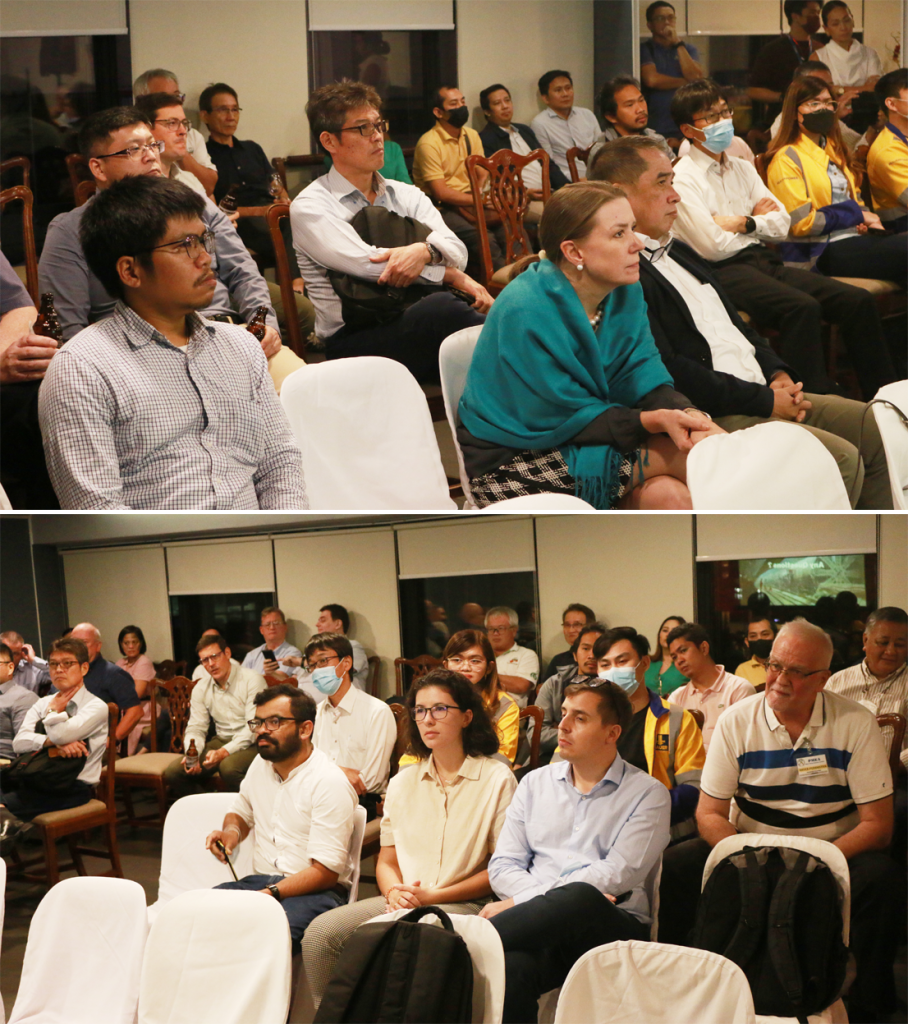 To watch the full webinar, you may view the recording here.
About the Philippine Tunneling Society
First Balfour is one of the founding members of the Philippine Tunneling Society. Its primary goal is to promote an understanding of tunneling in the country through activities ranging from technical talks, site visits, and social gatherings.
Other founding members of the society are ARUP, Herrenknecht Tunneling Systems, Maccaferri, and the NovaBala Joint Venture. Our very own President Anthony Fernandez is part of its Board of Trustees while Head of our Major Projects Division Malcolm Lorimer is its current treasurer.
Know more about PTS by visiting their website at philtunnel.com.