Therma One Transport Corp. (TOTC), First Balfour's heavy equipment transport and hauling subsidiary, announced last 11 March 2022 the launch of a new brand T1 Transport. The new logo and tagline were unveiled during a virtual launch where TOTC's clientele got to know more about the rebranding effort.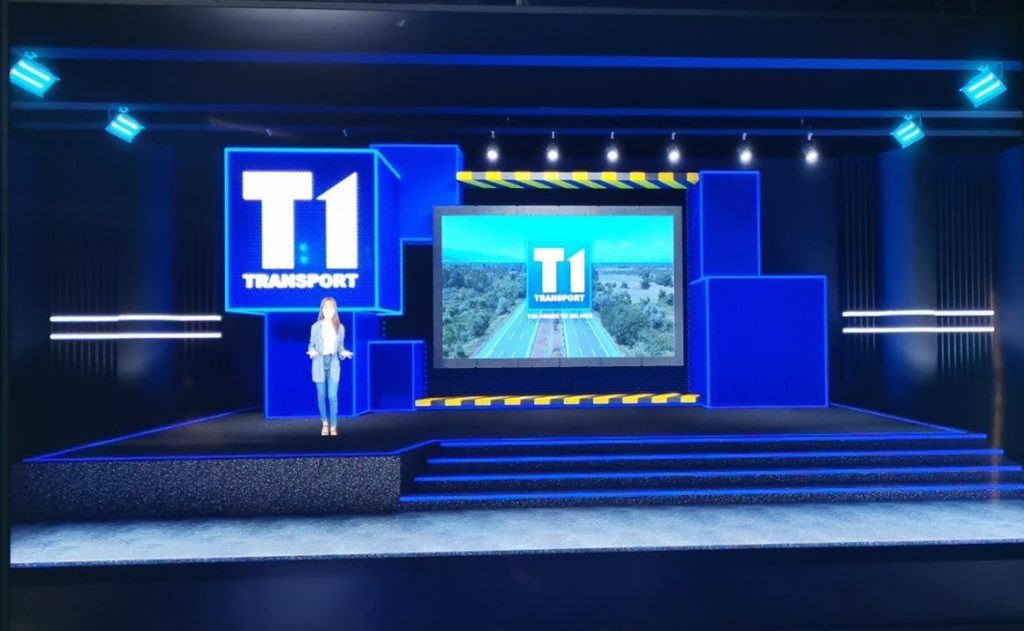 With its new tagline The Power to Deliver, the rebranding is part of the organization's strategy to continuously evolve its business and create a foundation for new opportunities. It underwent a strategic reorganization and business planning activity late last year to better leverage and further diversify its business.
"Over the past eight years, we have built a strong reputation of professionalism, reliability, and prompt service in the hauling industry," said T1 Transport Business Unit Head Jed Francis Decano. "This rebranding affirms the continuous growth and expansion of our company's services and geographic reach as we diversify from heavy equipment and materials transport on land, to sustainable people transport through electric vehicles, and maritime transport through a new business venture we will be launching soon."
To meet its clients' growing requirements and penetrate new and emerging markets, among the significant changes in its fleet include the acquisition of additional tractor heads, electric buses, and its maritime towage fleet. According to T1 Transport National Sales Head Christian Sagun, "This is an exciting period for us and marks a strategic pivot in our future direction as a transport and logistics company."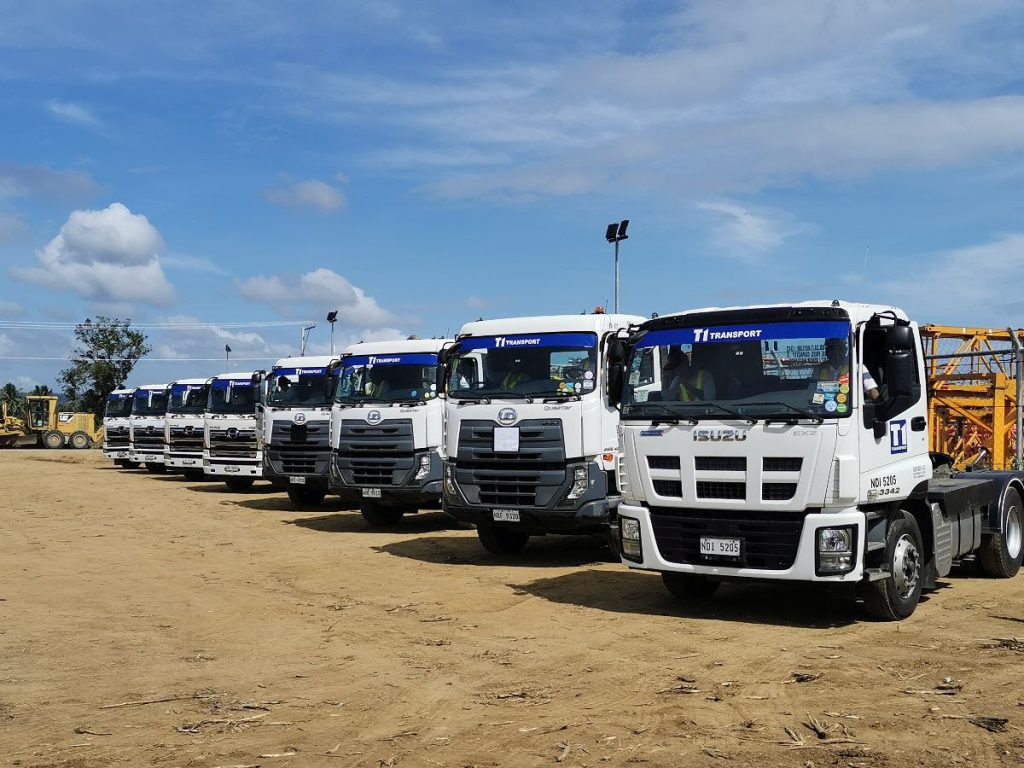 Since 2015, T1 Transport has been continuously transporting and hauling heavy equipment and various construction materials around the country. The company has also been serving the top heavy equipment importers and dealers, as well as the biggest contractors and construction companies.
Visit its new website at t1transport.com.ph and like and follow its official Facebook page at fb.com/T1TransportPH.