T1 Rentals is proud to announce its recent achievement of an ISO 9001:2015 certification as recommended by external auditor TUV Nord Philippines. This new milestone reinforces the equipment rental business' focus on providing quality services measured against global benchmarks of industry excellence.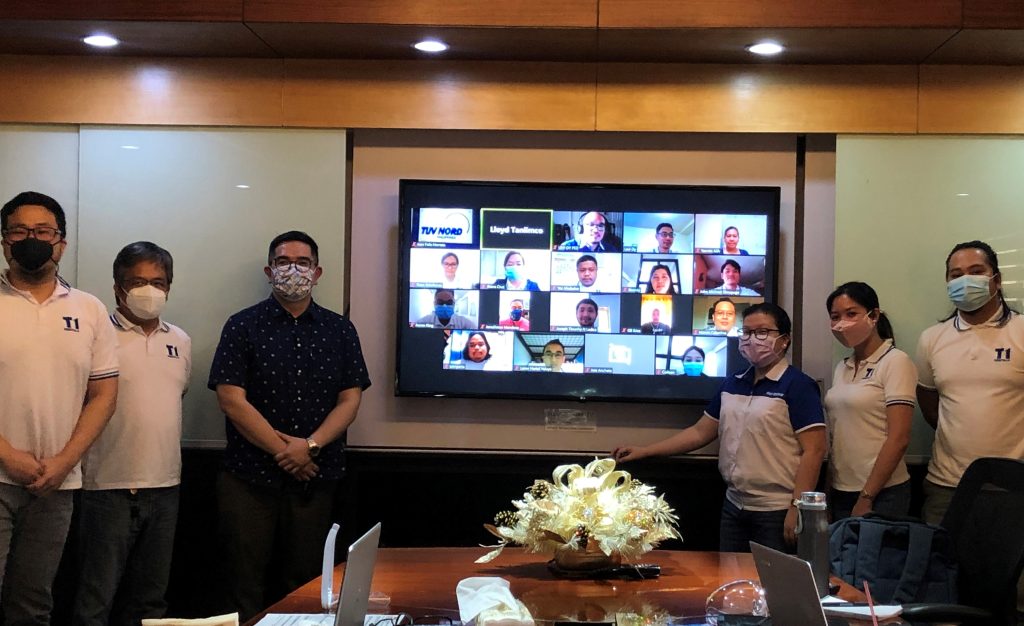 To become ISO 9001:2015 compliant, T1 Rentals underwent an extensive audit that included a review of its existing quality management system, documentation review, pre-audit and initial assessments, and a review of non-conformances. "Achieving the ISO 9001:2015 certification also means our customers can have a complete reassurance that the services we provide and the manner by which we operate are of the highest quality standard," shares T1 Rentals Division Head Humprey Levi Dy. "Our decision to work towards achieving this certification amid the COVID-19 pandemic clearly demonstrates our dedication to continually improve our services," he adds.
ISO 9001:2015 is an international quality management system (QMS) standard based on several quality management principles including an outlined process-based method, strong customer focus, and involvement of upper-level company leadership.
Since 2012, T1 Rentals has been steadily climbing up the equipment rental industry by being a pioneer in providing a full range of equipment that include earth-moving, lifting, industrial rental, and transport & hauling solutions through Therma One Transport. It currently owns nearly 700 units of construction equipment, machinery, and transport vehicles. For more information, visit their website or their official Facebook page.