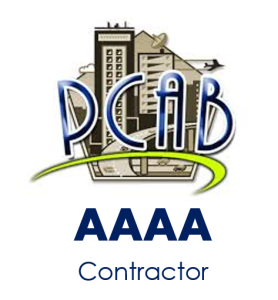 First Balfour was recently recognized as one of the few Quadruple A contractors in the Philippine construction industry.
Issued by the Philippine Contractors Accreditation Board (PCAB) the implementing agency of the Construction Industry Association of the Philippines, the Quadruple A or AAAA category is currently the highest license given to construction firms that satisfy a certain set of requirements, including having a net worth of at least P1 billion.
The upgrade is proof of First Balfour's capabilities to undertake big-ticket projects through the combination of its project management and engineering skills and financial strength.