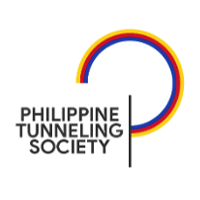 Nearly a hundred professionals from tunnel design and construction and geotechnical engineering companies gathered during the recently-held inaugural meeting of the Philippine Tunneling Society held in Manila Elks Club, Makati City.
PTS is a non-stock, non-profit organization formed to promote an understanding of tunneling within the Philippines and establish best practices in the industry. It is jointly founded by six organizations namely ARUP, First Balfour, Maccaferri, Herrenknecht, Chun Wo, and CMC di Ravenna.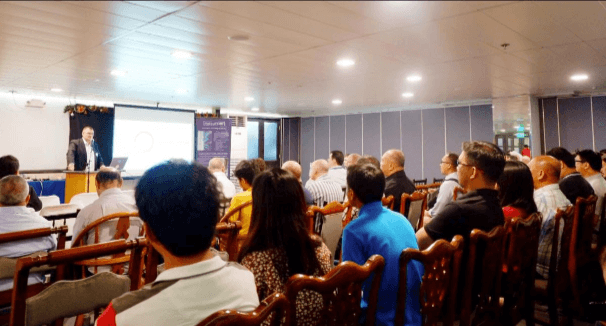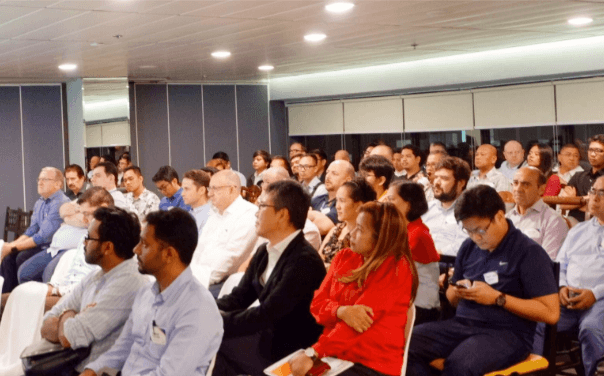 "With the infrastructure boom currently happening, I think it is a perfect time to start the Tunneling Society to share and pass on knowledge from different experts within the industry to a local audience interested in tunneling. PTS will continue to share technical talks during its regular meetings and will also look at scheduling field trips to local tunneling projects," shared PTS President and ARUP Associate Director James Rickard.

Details of Manila Water's Novaliches-Balara Aqueduct 4 (NBAQ4) Project, from its tender process until its award and construction, were also presented during the meeting. NBAQ4 is the first tunneling project which will use a tunnel boring machine (TBM) in Metro Manila.
The PTS Board of Trustees include James Rickard and Abegail Endraca of ARUP, Anthony Fernandez and Malcolm Lorimer of First Balfour, and Thomas Wintermahr of Maccaferri. Its next regular meeting is scheduled in February 2020.