First Balfour has secured the Engineering, Procurement and Construction (EPC) contract for the 23 MW Palayan Binary Plant Balance of Plant (BOP) Works Package. Awarded by Energy Development Corporation (EDC) in a notice issued on 10 November 2020, the new project located in the municipality of Manito in Albay is valued at PhP 1.3 Billion.
The BOP works package contract covers the installation of equipment necessary to generate energy using the residual brine flow from the existing EDC steam field. It includes EPC works for the civil, structural, and electromechanical works to complete the Binary Power Plant. The project is also expected to boost the region's local economy as 70% of its target total manpower will be sourced from the provinces of Albay and Sorsogon. Upon project completion in 2022, the plant will boost the overall power generation capacity of the existing Bacman Conventional Geothermal Power Plant which currently generates 120 MW equivalent steam capacity.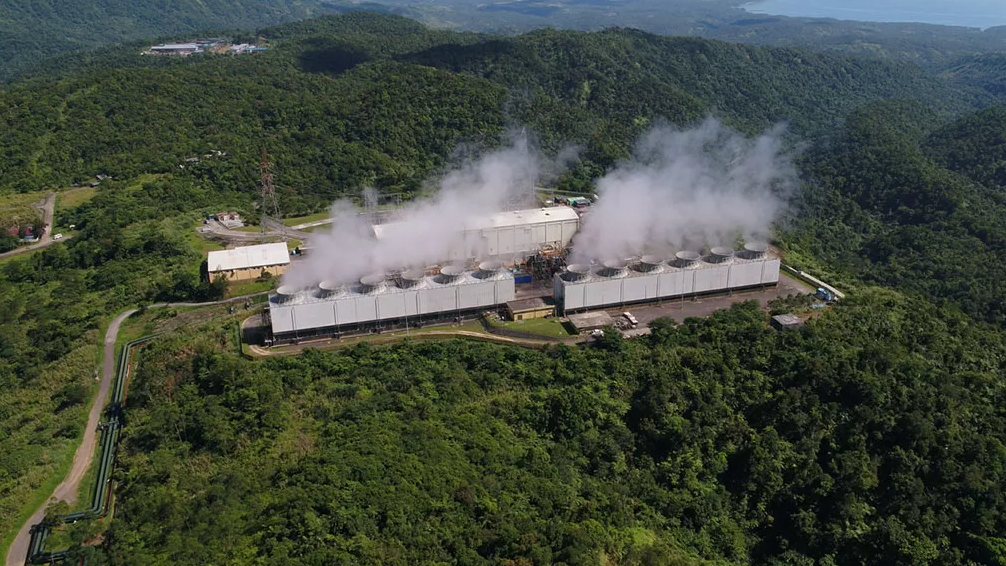 "It was in 2018 when we first started discussing this prospect with EDC and original equipment manufacturers (OEM). But with the persistence of the tender team and the full support of our management, we were able to win this project despite limitations caused by community quarantine protocols," shares Business Development Manager Joram San Luis.
The new project will soon be followed by two more related work packages namely the Fluid Collection Reinjection System which will transport the steam from the existing EDC facility to this Binary Plant and the Connection Assets Works Package which will connect the plant to the electricity grid.