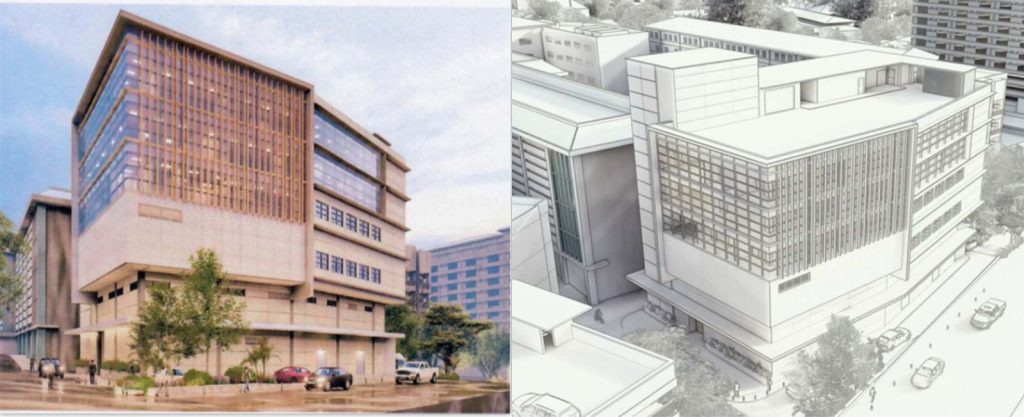 In its efforts to provide better healthcare services to its patients through improved facilities, St. Luke's Medical Center-Quezon City (SLMC-QC) has recently awarded the construction rights of the Pivot Building to First Balfour. Granted on March 29, 2022, the six-storey healthcare support building which will house operation-related facilities, is the second-phase of the hospital's redevelopment plan.
First Balfour's scope of work includes civil, structural, and MEPFS works with site preparation slated to start in the third week of April through the lead of Project Manager Emmanuel "Manny" Casimiro.
Scheduled for completion in 2023, the 5,800-sqm Pivot Building will include a roof deck, and will accommodate facilities such as the pharmacy, sterile supply warehouse, and offices for nursing and engineering, that will be moved in preparation for a new hospital building under the third phase of the redevelopment plan.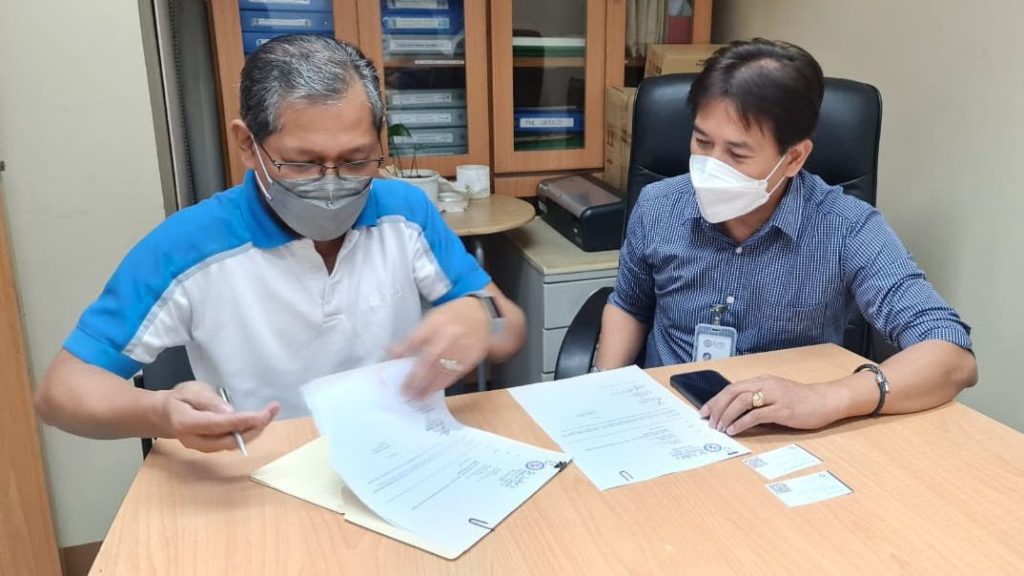 "First Balfour is honored to work with St. Luke's to bring yet another world-class healthcare facility in the metro. The pandemic highlighted the need for a better healthcare system, and we are one with St. Luke's in helping elevate the quality of life for all Filipinos," Rey G. Villar, Executive Vice President and Head of Industrial Projects Division (IPD), said.
In 2009, First Balfour, in a joint venture with the Makati Development Corporation, completed the construction of the 154,000-sqm SLMC-Global City, known as one of the Top 25 most beautiful hospitals in the world, and one of the largest hospitals in the Philippines today.
"There were nine of us at the start of the bidding phase. Our track record and good working relationship with SLMC spoke for our expertise and our capabilities to build one of the country's most important hospital buildings, enabling us to win this construction contract," Joram San Luis, IPD Senior Business Development Manager, said.
For this new project, First Balfour is working with SLMC's Facility Management & Engineering Team and consultants: hospital architecture specialist John Ryan Santos + Partners, design firm ARUP, project management firm Design Coordinates, Inc., and quantity surveyor Quantity Solutions.