First Balfour recently turned over the shelter-in-place (SIP) facility for the First Gen Liquefied Natural Gas (LNG) Terminal Project in Batangas City. The second SIP project First Balfour completed for First Gen, the LNG SIP facility sits on a 20,000-square meter area where over a hundred 20-footer container vans were set up to serve as temporary shelters.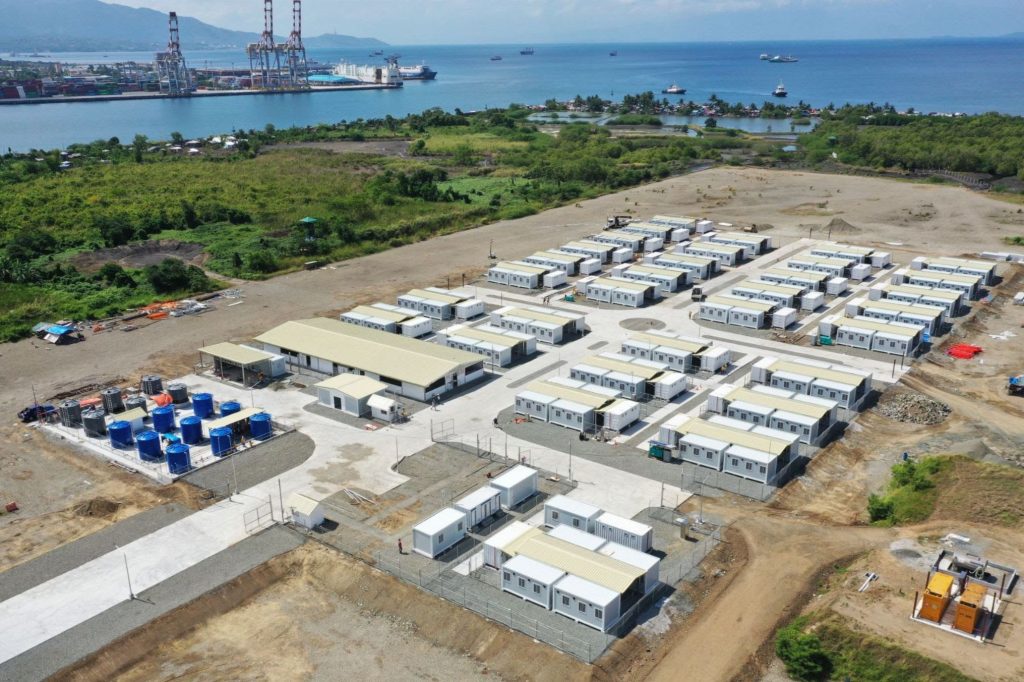 Awarded in November 2020, the newly-completed SIP facility can accommodate a total of 372 personnel working on the Onshore Gas Receiving Facility (OGRF) of the LNG Project. Meanwhile, the first SIP project which was awarded in June 2020 and fast-tracked to completion in just 70 days, was specifically built for First Gen personnel essential to power plant maintenance operations.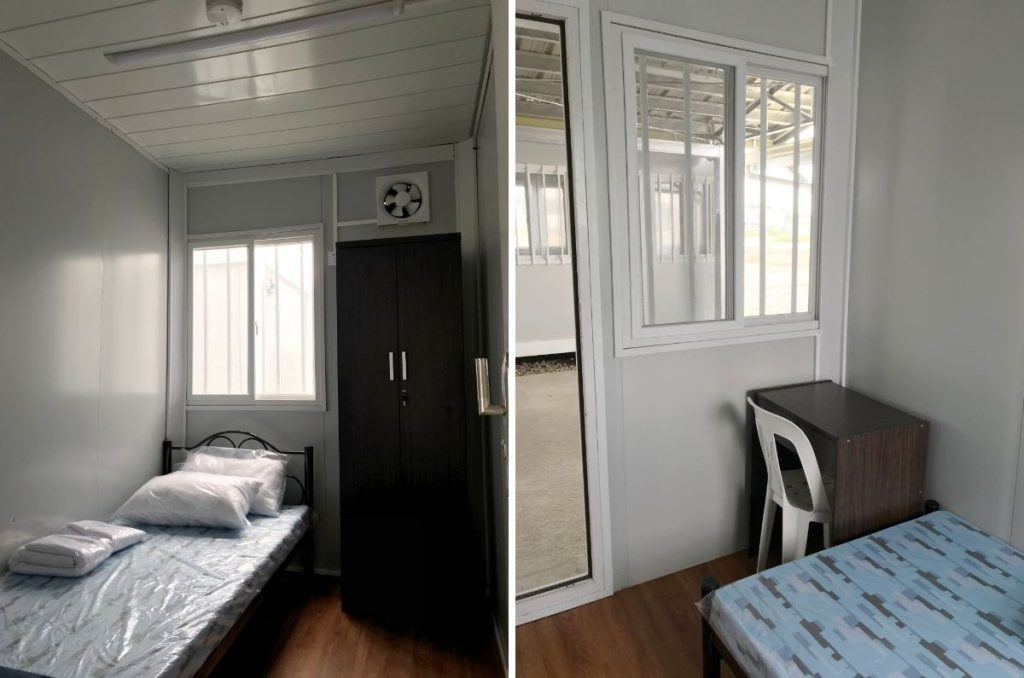 As with the first SIP project, this facility was a product of the collaboration among First Gen, medical experts from First Philippine Holdings, and the Technical Services Department of First Balfour. Commenting on the progress of work, Head of Major Projects Division (MPD) Malcolm Lorimer shared, "We are delighted to have been entrusted with the delivery of this second SIP Project. Big thanks go to the teams of TSD for their design of the facilities, Estimating for doing a great job to win this second SIP project, Procurement for ensuring that materials were delivered as needed, and the team of Project Manager Noel Nicdao for ensuring that the work was delivered on time and in line with client expectations." PM Noel Nicdao, who managed the first SIP facility, also led the project management team of the LNG SIP Project.

With the ongoing threat of the virus, the completion of the SIP facility will enable First Gen to ensure the health and safety of its personnel while continuing critical works for the LNG Terminal, a key initiative towards the Group's mission towards building a decarbonized and regenerative future.