First Balfour has secured the award of the civil and structural works subcontract for the Batangas Combined Cycle Power Plant (BCCPP).
"This marks the culmination of the hard work of our Business Development, Estimating, Planning, Procurement, and all other support departments since we embarked upon the work on this tender during the pandemic last year," shares Head of Major Projects Division (MPD) Malcolm Lorimer. "The project is now live and we have an exciting time ahead for the delivery of this important power generation infrastructure project," he adds.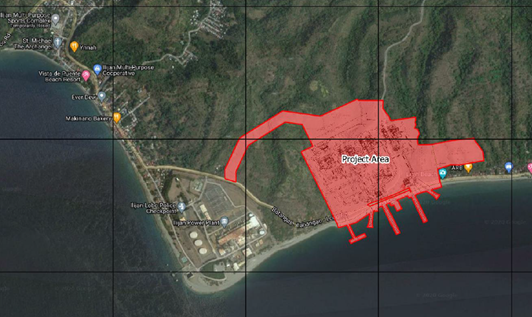 A limited notice to proceed (NTP), issued in May 2021 for the early civil works activities, is now superseded by this subcontract. The newly-awarded works package, whose completion is scheduled for September 2023, primarily involves excavation of foundations and civil and structural works for the subsequent works of Black and Veatch.
The First Balfour project management team is led by Project Manager Manuel Andales with management oversight from MPD Operations Manager Philip Dick.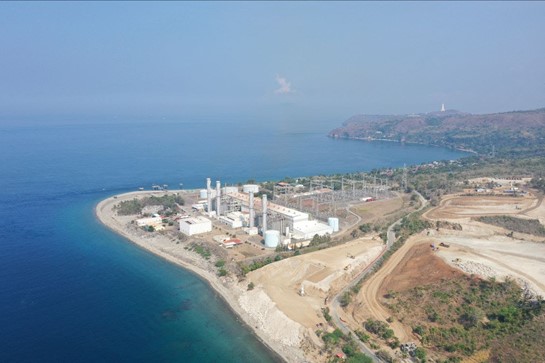 President and Chief Operating Officer Anthony Fernandez also shares, "This project will not only be a significant revenue and margin contributor for us in 2022 but will reestablish First Balfour as the leading construction services company for gas and combined cycle power plants. With more gas plants being planned as the transition energy platform over the next few years, this order is a superb track record that can propel us to greater heights."
Located in a 40-hectare property at Brgy. Ilijan and Brgy. Dela Paz Proper in Batangas City, the new power station will consist of three power block units with each unit having a 425 MW net capacity. Once completed at the end of 2024, it will provide clean, reliable, and affordable electricity from regasified liquefied natural gas (LNG) to meet the projected need for power in the Luzon grid.
Apart from meeting the power demands of millions of homes, the BCCPP will play a critical role towards the Philippines' transition to cleaner energy sources, a solid step in our mission towards a decarbonized and regenerative future.