First Balfour engaged Hi-Precision (HP) Diagnostics to carry out Total Antibody Testing (TAT) using the ECLIA Method. Testing is part of the company's Return-to-Work (RTW) Protocol to ensure that employees who are physically reporting at its facilities do not carry the coronavirus disease (COVID-19).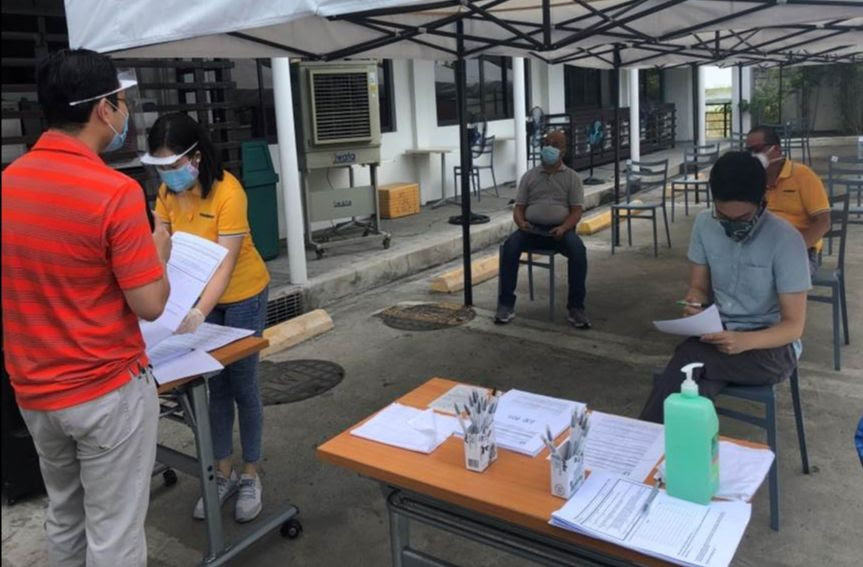 ECLIA, which stands for electrochemiluminescence immunoassay analyzer, is more sensitive and more specific to COVID-19 antibodies compared to the Rapid Antibody Test (RAT) with its 98.81% clinical specificity. This test uses blood samples to determine if a patient has been exposed to the virus and if he has developed antibodies against it.
Frontliners including security personnel and mission-critical employees who have returned to the Head Office were part of the 105 employees who underwent testing. Fifty five employees were part of the first batch that underwent testing at the Head Office on 26 June 2020 while the second batch, composed of 50 employees, was held on 30 June 2020.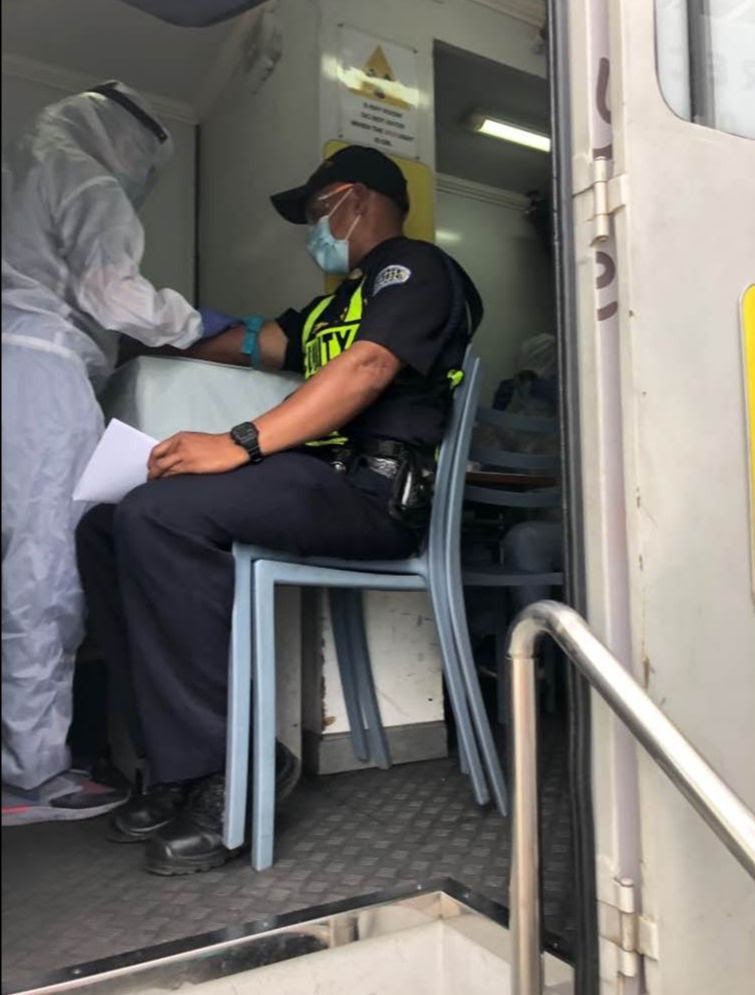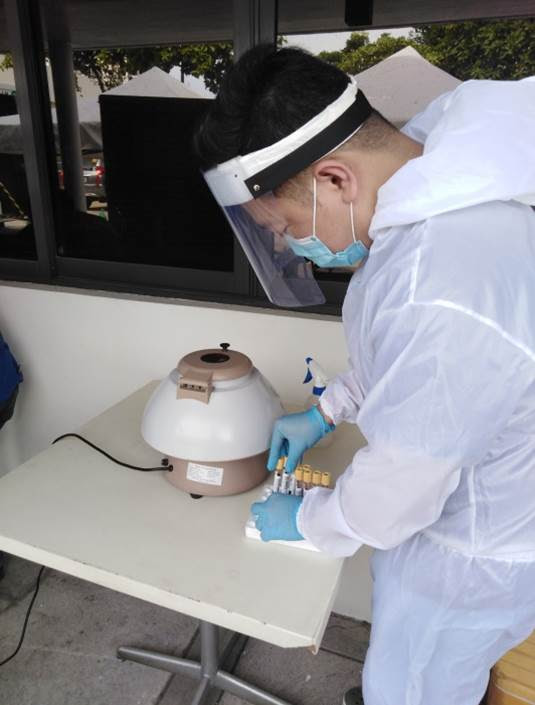 Other employees on Work-From-Home (WFH) arrangements and those assigned at the project sites can be accommodated for TAT in any HP Diagnostics branches nationwide for free. Employee dependents and/or members of the household can also be tested. To avail this, the employee is to request a Letter or Authorization (LOA) from Human Resources.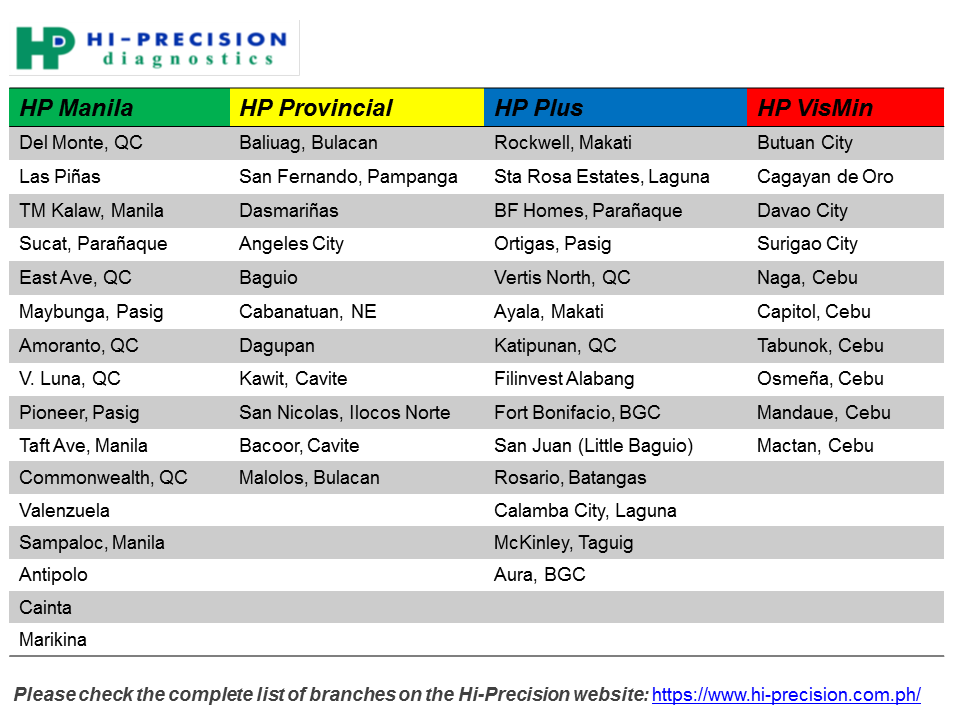 The company has also purchased Rapid Antibody Test (RAT) kits from medtech firm Biolidics Limited. Arriving by the end of the week, the test kits will be used to test employees. Using human serum, plasma, and whole blood, the rapid test is one of the few that combines both IgG and IgM antibody tests for COVID-19. IgG and IgM are both antibodies that are produced by humans in response to COVID-19 infection. As such, the rapid test serves as an added tool of detecting COVID-19, indicating recent or prior infection.