First Balfour recently rolled out a redesigned website in celebration of its 50th anniversary. The beginning of the revamp dates back to November 2019 upon recognizing a need to develop a more engaging website highlighting its capabilities system.

Softly launched in February, improvements were completed only until recently with new features including a dedicated Capabilities page highlighting its way to play, easier navigation, a more reliable search button, and a modern, mobile-responsive design. As with any other business website, it also showcases its portfolio of completed projects throughout the years across its core markets: power and energy, transport infrastructure, high-value buildings, and water infrastructure.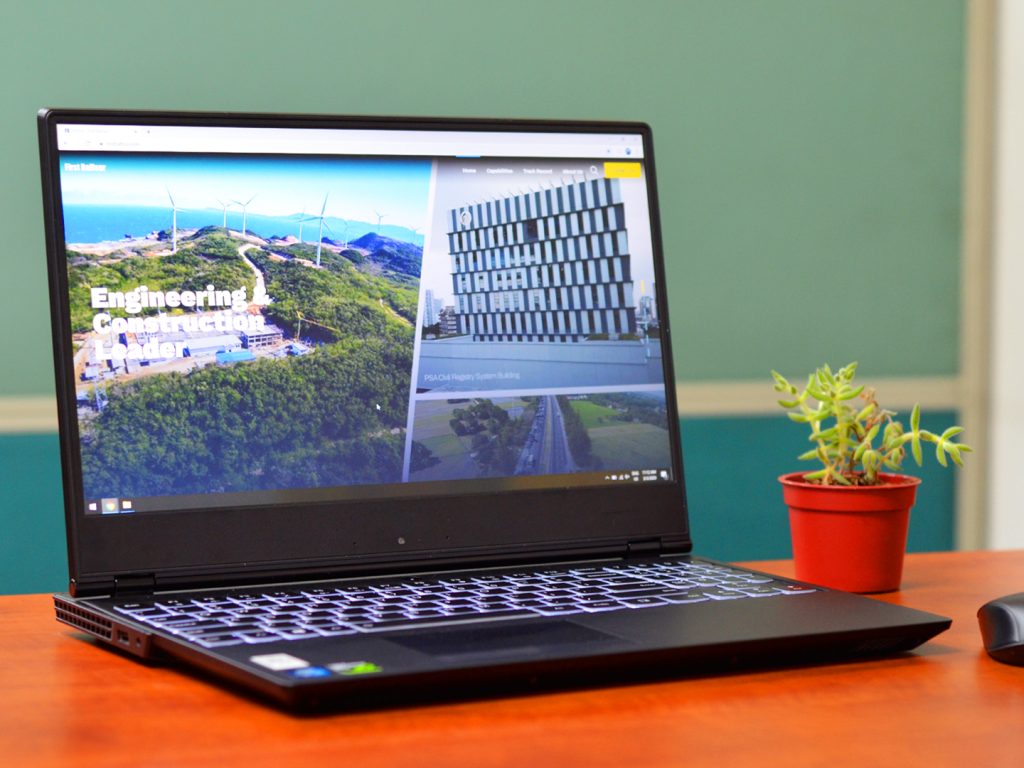 The focus of the redesign of the website is to establish to our stakeholders – our customers, prospects, colleagues, and partners – that we are one of the country's largest and most progressive engineering and construction companies. "Our stakeholders will find valuable information about our proven capability systems in the Home and Capabilities pages. The website will also be constantly updated with new content such as new projects in its Track Record page as well as news in the Business News and People & Community sections." shared Marketing Manager Ronald Liu.
Take a look around and experience its user-friendly design for yourself.