First Balfour through President and Chief Operating Officer Anthony Fernandez has joined the Council for Inclusive Capitalism, a select pool of leaders who have committed to create a more inclusive, sustainable, and trusted form of capitalism. First Balfour is among the first business groups from the Philippines to be represented in the council.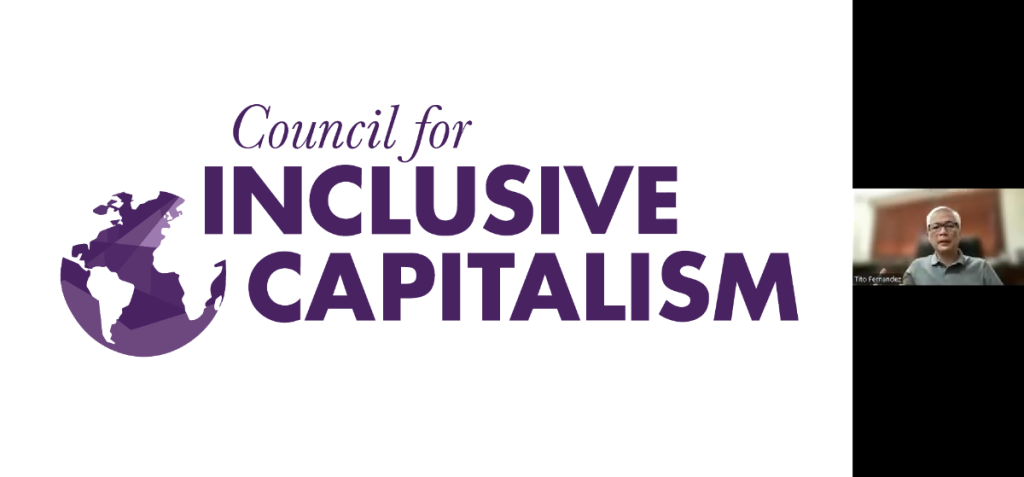 In addressing the 2016 Fortune-Time Global Forum which convened global Fortune 500 CEOs and members of the Time 100, His Holiness Pope Francis encouraged his audience to "seek ever more creative ways to transform our institutions and economic structures so that they may be able to respond to the needs of our day and be in service of the human person, especially those marginalized and discarded." Inspired by his words, Lynn Forester de Rothschild along with founding steering committee leaders launched the Council for Inclusive Capitalism in December 2020 in response to the pope's challenge to apply principles of morality to business and investment practices.

A non-sectarian global collaboration of business, investment, and private and public sector leaders in 297 organizations across 163 countries and territories, the council represents more than $10.5 trillion in assets under management and over $2.1 trillion of market capitalization. The Council aims to create stronger, fairer, more dynamic economies and societies, ultimately improving the lives of countless millions of people across the globe. Among the members of the Council include Filipino firms Ayala Corporation, Makati Business Club (MBC), Ignite Impact Fund, Bellen Management Consulting, and multinational companies like Nestle, Johnson & Johnson, Bayer, Dupont, and SalesForce.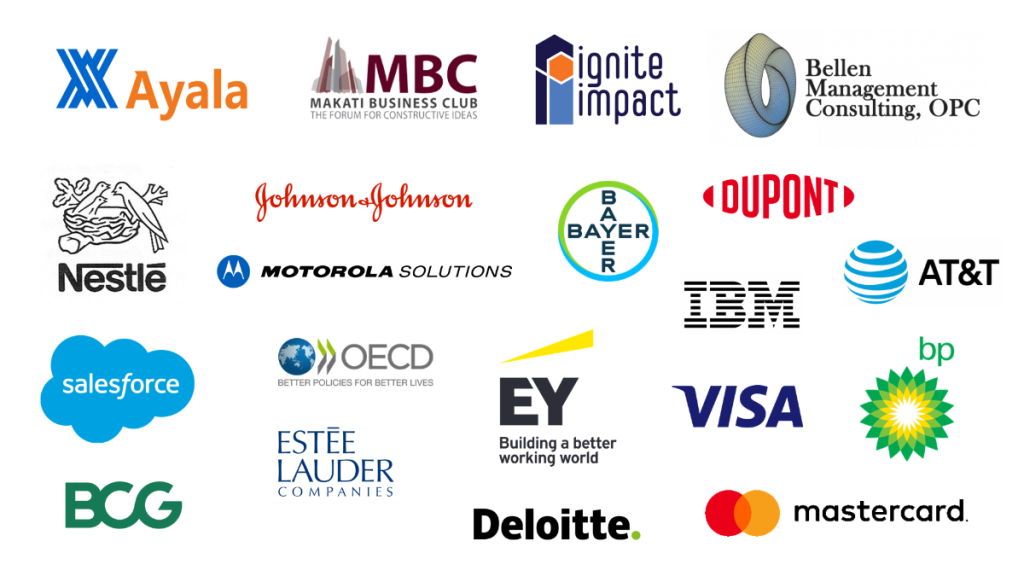 Upon joining, council members commit their organizations to specific, measurable actions to operate in ways that will benefit people, our communities, and the planet. Council CEO Meredith Sumpter, in her remarks in MBC's Global Freedom and Democracy series in November 2021, shared, "Our members make public commitments to inclusive capitalism that are in line with the World Economic Forum's pillars for sustainable value creation and specifically mapped to the United Nations Sustainable Development Goals." Collectively, these commitments are envisioned to lead to systemic change by making capitalism a greater force for inclusivity and sustainability.
First Balfour's commitment to the Council for Inclusive Capitalism includes establishing an emissions baseline and crafting strategies for reducing its carbon footprint starting 2023. Working with industry associations and like-minded organizations, such as this new membership to Council, forms part of its strategies to integrate decarbonization and regeneration into its business operations. This and other strategies as well as First Balfour's Priority SDGs are being cascaded across the whole organization in the aim to embed its mission to forge collaborative pathways for a decarbonized and regenerative future.