First Balfour recently held its very first Sales Summit, an event aimed at building rapport and strengthening synergy among the sales and business development teams of its businesses, last October 13 at Crimson Hotel in Alabang. The event was attended by First Balfour's senior management and sales officers from the company's revenue-generating divisions.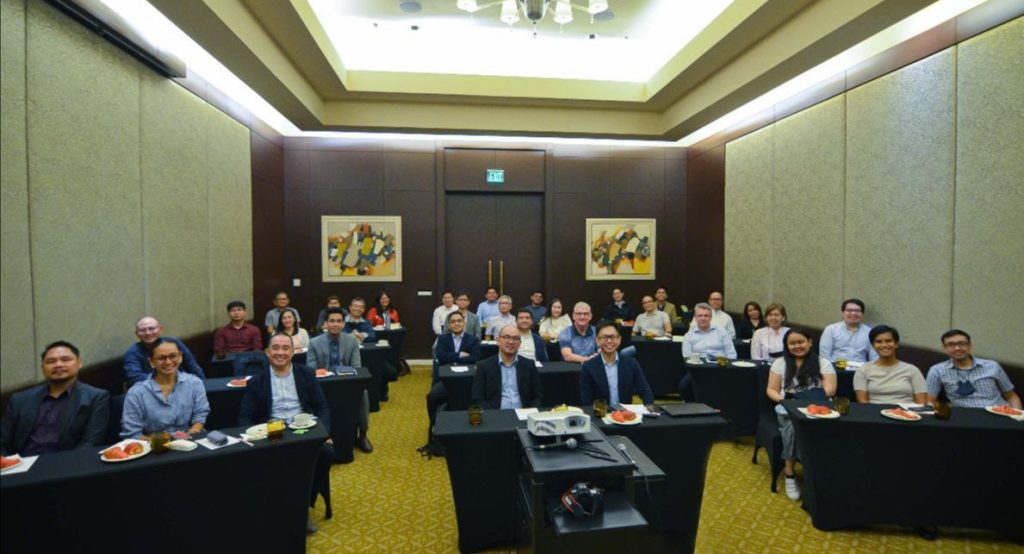 Marketing Manager Ronnie Liu, the event's lead organizer, shared, "We really wanted to create a venue where a healthy dialogue can transpire among our business development and sales teams so that when each team sets out to plan their sales efforts, we can all align our prospects and engage our pool of clients with a full range of offerings. This includes services like engineering and construction (First Balfour), heavy equipment rental (T1 Rentals), or equipment hauling and transport (T1 Transport); and products like concrete (Ready Mix Concrete) and aggregates (Torreverde Corp)."
Citing the book Strategy That Works (Leinwand & Menardi, 2016), Strategic Business Planning (SBP) Head Macky de Lima, in his opening message, highlighted that the event forms part of First Balfour's capabilities-driven strategy, specifically Customer Intimacy. "Customer Intimacy provides us with a deeper knowledge of the clients' needs and pain points enabling us to customize solutions to meet customer expectations. What we aim for in First Balfour is a customer intimacy capability that is collaborative and data-driven," he shared.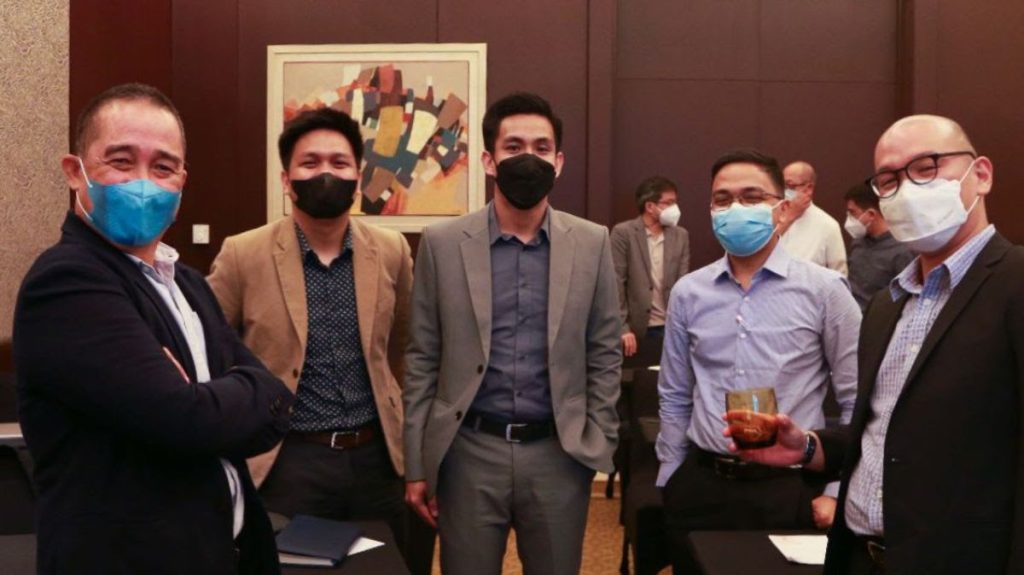 Each division's business market outlook, prospects, and financial forecasts were discussed during the summit. For the company's main engineering and construction business, business development officers Leeanne Corpus of Major Projects Division (MPD) and Joram San Luis and Kristoff Flores of Industrial Projects Division (IPD) shared that the current trends in the power, water, transport, and high-value building market sectors present favorable opportunities for the growth of the business. Meanwhile, National Sales Head Yasmin Alih (T1 Rentals) and Chris Sagun (T1 Transport) highlighted their strategies to expand the equipment rental and transport businesses with the ultimate goal of dominating their respective markets. Lastly, Concrete & Aggregates Division General Manager Einstein Chiu discussed the services they can offer to support First Balfour's ongoing and upcoming projects that need a steady supply of concrete and other related products.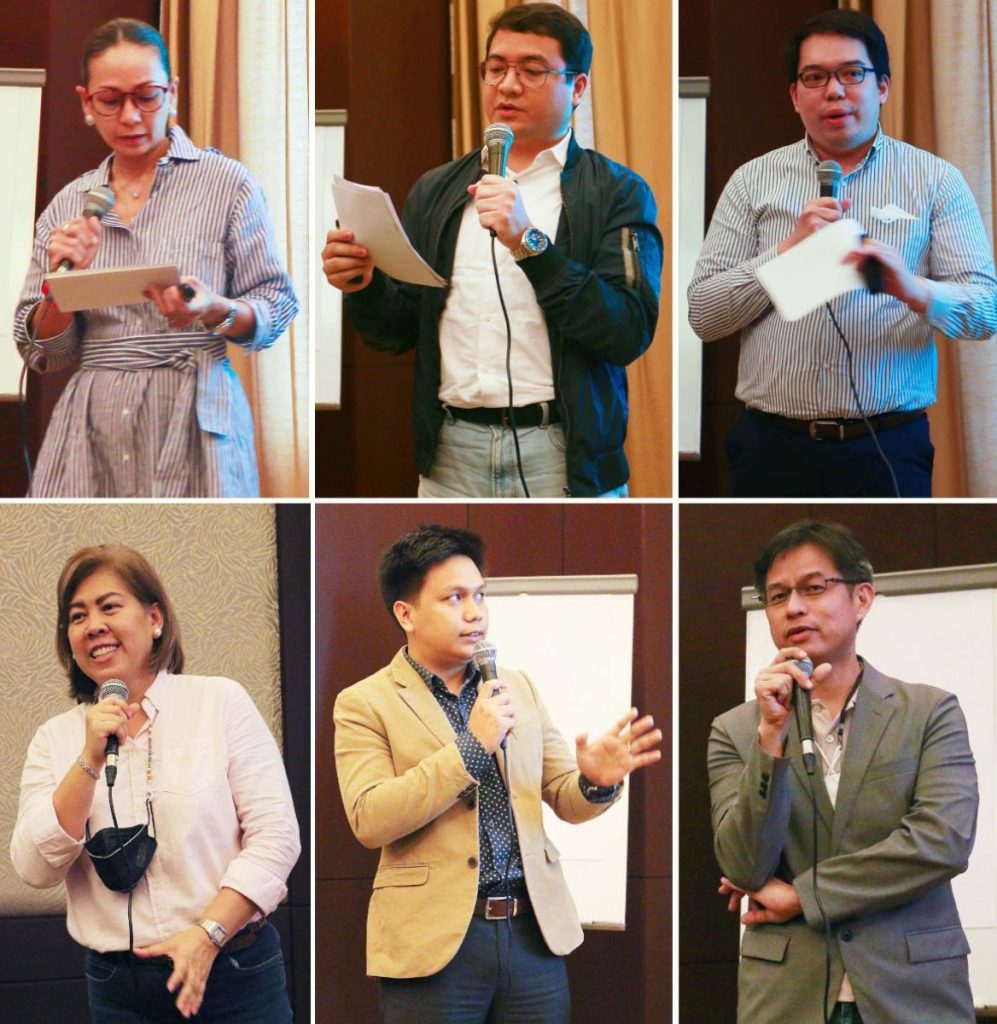 In his closing message, President and Chief Operating Officer Anthony L. Fernandez highlighted the importance of market knowledge. "Market information is so valuable. We will have an edge just by synchronizing our sales teams," he shared. The depth of market information, he said, is one differentiating factor the company could have over its competitors. He ended his message by rallying the leaders to be winners, aptly reading this well-known quote from American football coach Vince Lombardi.