First Balfour hosted a special ceremony Thursday last week to celebrate its 50th anniversary at The Fifth at Rockwell in Makati City. Entitled Beyond Gold: 50 Years of Building for the Future, the anniversary event gathered over 200 guests who played instrumental roles in the company's growth over the years including First Balfour's valued clients, key business partners, top suppliers, bankers, Lopez Group affiliates, and government officials, some of whom even flew in from different parts of the world.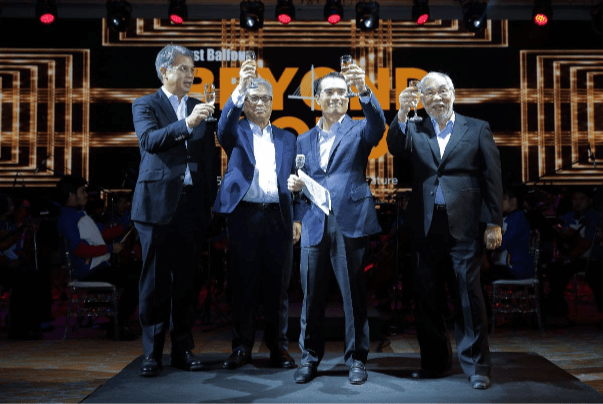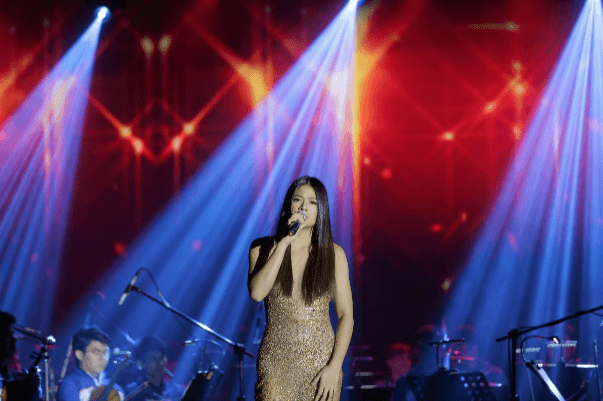 The Orchestra of the Filipino Youth (OFY), a Lopez Group-supported orchestra of music scholars, rendered a 40-minute performance under the baton of Venezuelan conductor Maestro Joshua Dos Santos. ABS-CBN's Tawag ng Tanghalan Finalist Mary Gidget dela Llana also performed for the guests.
In his welcome, First Balfour President and Chief Operating Officer Anthony Fernandez shared, "Music has transformative powers: it relaxes, it heals, it brings people together, and it also opens doors for opportunities." OFY has had over a thousand music scholars since it was founded in 2012. The group has performed in Malaysia, New York, and Qatar.
The keynote address was delivered by First Philippine Holdings Chairman Federico R. Lopez who shared, "The demands of a growing nation like the Philippines are evident in infrastructure that's bursting at the seams and barely keeping up with our people's needs. First Balfour is in position to help alleviate these gaps in collaboration with many of you, our partners, who are always ready to develop projects that rise to these challenges."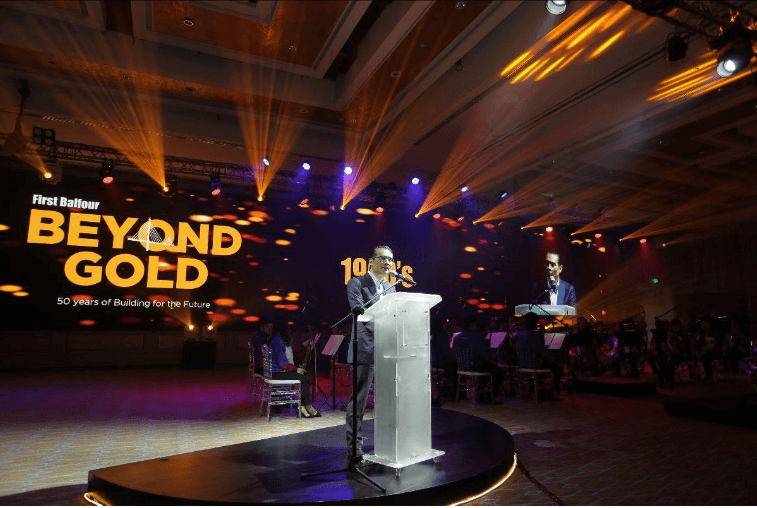 He ended his speech highlighting the importance of "a drastic rethink and a re-design of how we build infrastructure for resilience in a changed world" and shared, "How we do this will be at the center of our next 50 years at First Balfour and the Lopez group. I know that many of us, no matter where we each may be on that continuum of belief today, will find ourselves partners in that same journey very soon. We at First Balfour and the Lopez group have been thinking ahead and we'll be ready to support you in whatever way you will need us. It cannot be anything but a shared journey."