Eight teams from First Balfour's pool of clients, partners, and suppliers competed in the second run of its Invitational Football Tournament last Saturday, 7 March 2020, at the Blue Pitch in Circuit Makati. Still part of the series of programs lined up to celebrate the company's 50th anniversary, the tourney was joined by teams from ABS-CBN, Arup, CLJV, Cemex, Coffral-Bauer-Trevi-First Balfour, FPH-First Gen-EDC, Meralco, and NovaBala JV.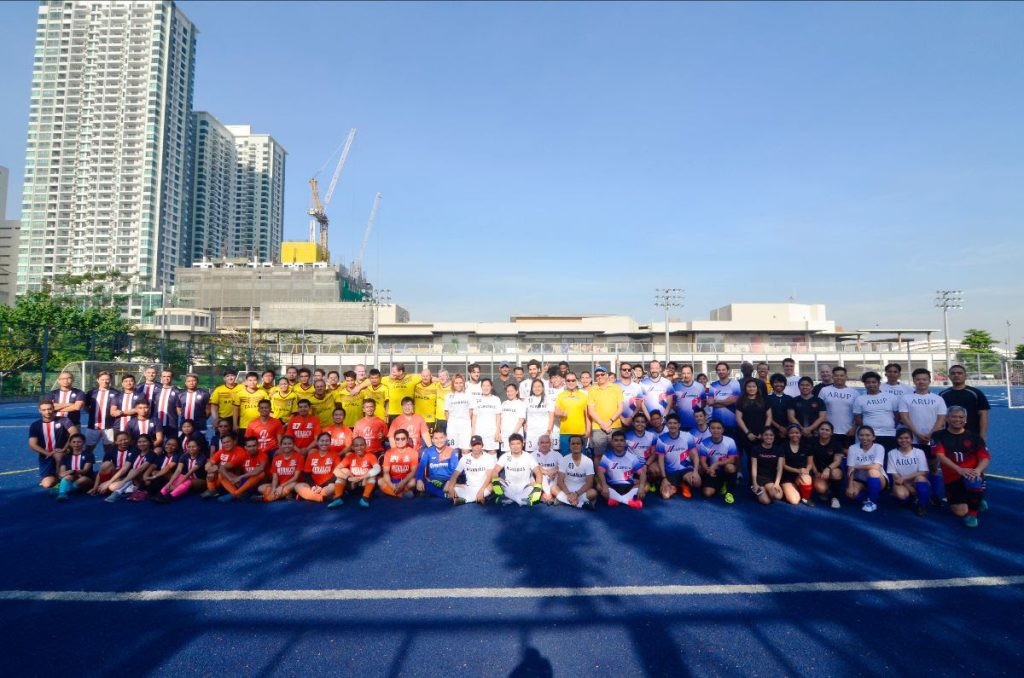 The 7-aside mixed tournament divided the teams into two groups during eliminations and followed a single round robin format. Teams then advanced to crossover quarterfinals wherein winners played for the Cup Division and losing teams went to the Plate Division.
ABS-CBN Kapamilya United edged Meralco One Sparks Football Club (FC) in the finals, wounding up with the championship trophy for the Cup Division. NovaBala JV FC placed third. For the Plate Division championship, CLJV FC trumped over Cemex FC while Arup FC placed third. Daniel Matsunaga (pictured below) of ABS-CBN Kapamilya UTD was hailed Most Valuable Player (MVP) while the Best Goalkeeper was given to Shane Benedicto from Meralco. Cemex FC took home prizes for the Fair Play Award.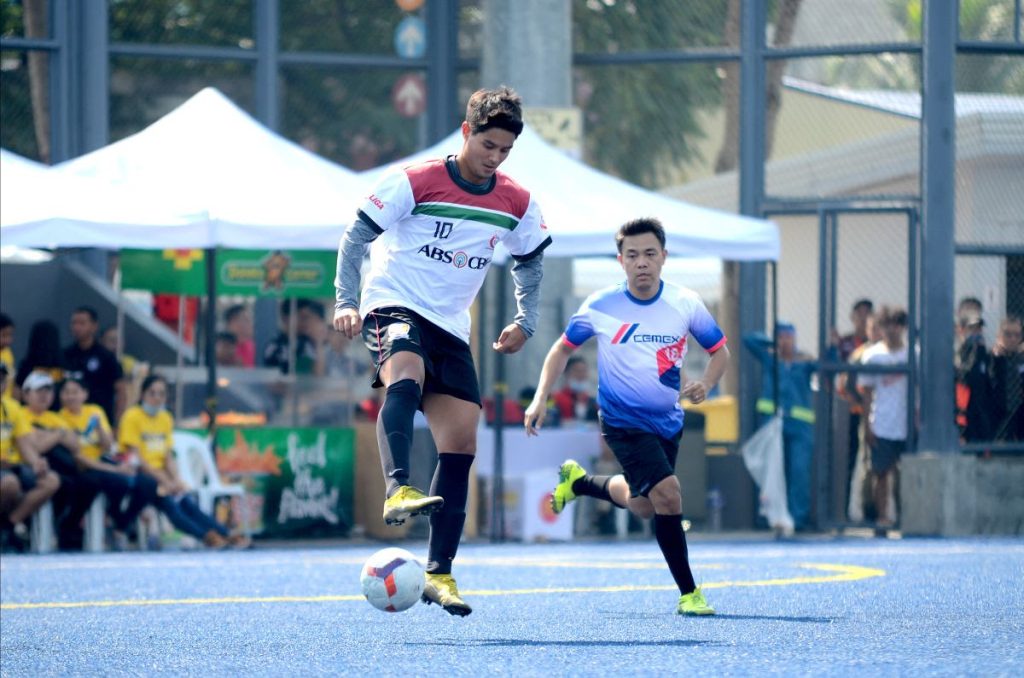 MVP Daniel Matsunaga shared, "It's always amazing to join football leagues here in the Philippines. I'm thankful that I had a great team because football is all about teamwork. I'm very glad that you guys made this tournament."
Leeanne Corpus of the Major Projects Division (pictured below) who played for Coffral-Bauer-Trevi-First Balfour's FCB Manila also shared, "Last year, I was a spectator and totally missed playing football. This year, I did not pass up the chance to play even if we were not able to form a First Balfour team. I enjoyed the practice sessions and the camaraderie with our other teammates, Coffral-Bauer-Trevi." Leeanne used to be the Team Captain of the University of Asia and the Pacific Women's Football Team.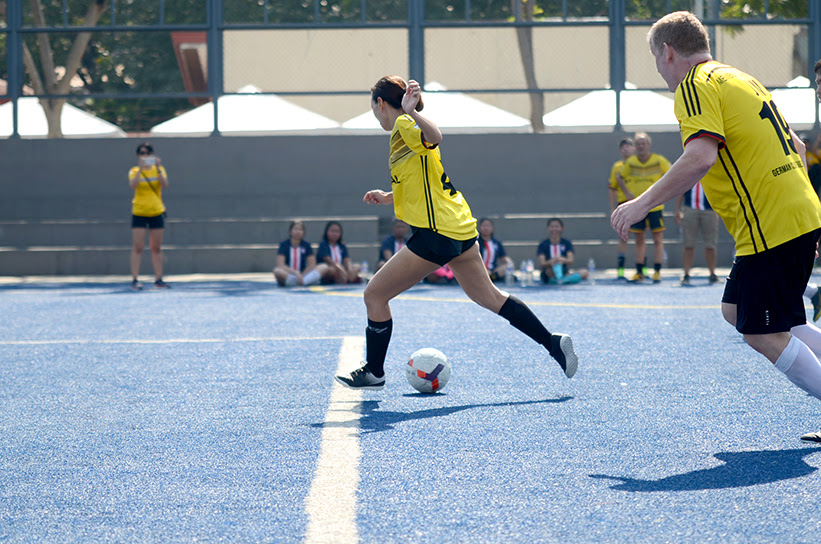 For the complete set of photos, swing by our Facebook page.