First Balfour holds the blessing of its East Metro Manila Projects Office today, September 28. Employees residing east of Metro Manila can now report to this new satellite office located in Taytay, Rizal.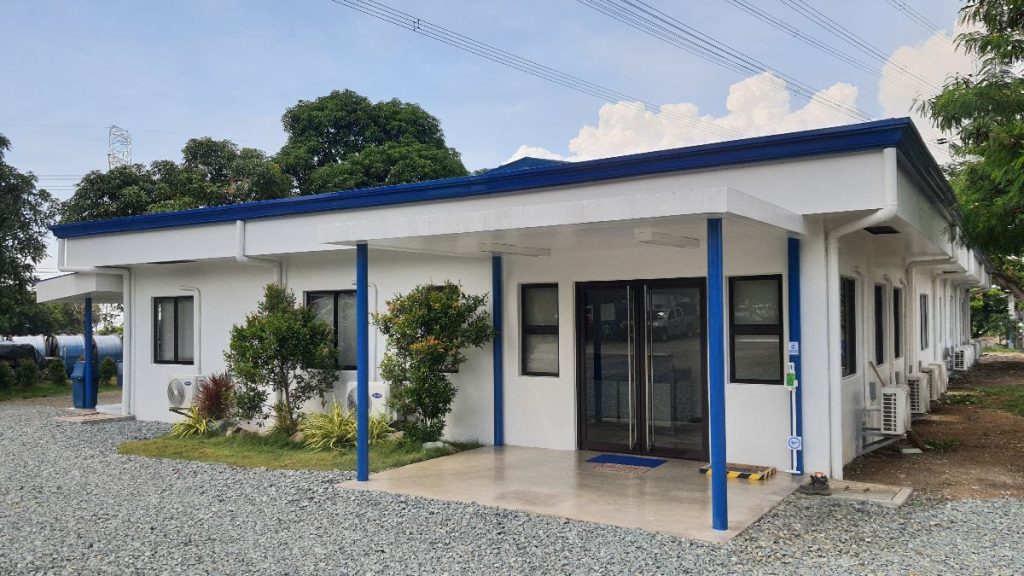 Construction of the 300-square-meter facility began in January and was completed before the national government put entire Luzon in lockdown in March. Originally built to house the project management team of the First Balfour Overhead Lines (OHL) Taguig Project, the office was extended to accommodate other Head Office-based employees residing in Rizal. Prior to the lockdown, the satellite office was set up to help reduce the travel time of employees to the Head Office in Sucat, Parañaque City following the worsening traffic congestion in the metro.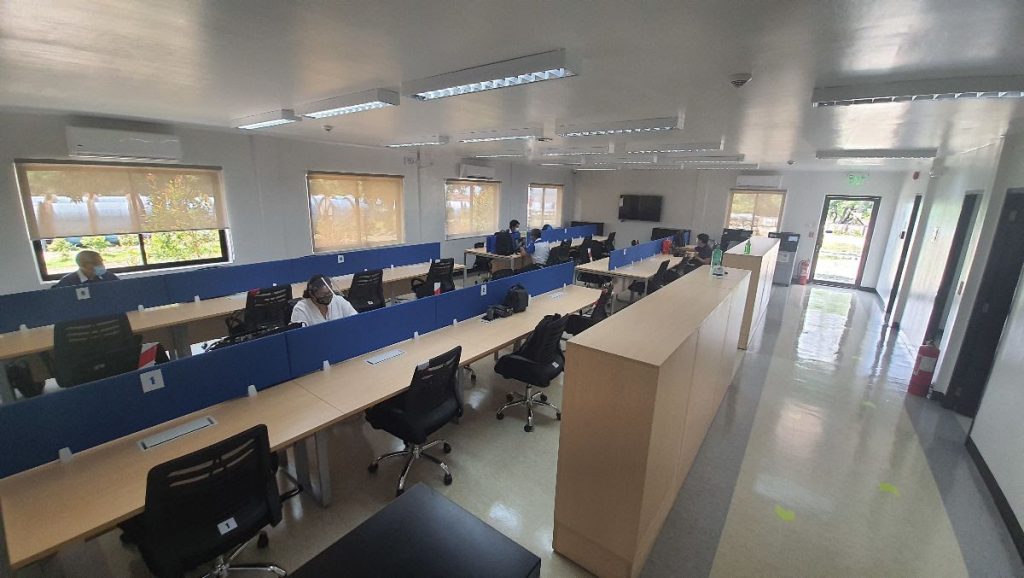 The Taytay Office has its own clinic, three conference rooms, locker rooms, a pantry, and a 10-slot parking area. It is also equipped with CCTV, WiFi, and thus can host meetings through teleconferencing and videoconferencing. Originally, the satellite office can accommodate 35 personnel but to meet social distancing recommendations of keeping a 6-foot distance between individuals to prevent the spread of the virus, usage will be limited to 26 people. Employees who are residents of Rizal or nearby areas and are interested to report in this new office will have to undergo the return to work process and get clearance from the Head Office.