As part of the series of activities lined up to celebrate the Women's Month, we invited Dr. Excelsa "Chel" Tongson of the University of the Philippines Center for Women's and Gender Studies (UP CWGS) to talk about the Safe Spaces Act in our Digital Leaders Conference last Friday, 19 March 2021. Her presentation entitled "Painting the Town Purple: Creating Gender Transformative & Inclusive Work Spaces" highlighted how a gender-equal language reinforces diversity and inclusivity in the workplace一one of the statements under First Balfour's Culture of Communication and Collaboration.
Now fully enforced, the new law一also known as the Bawal Bastos Act一expands the scope of the Anti-Sexual Harassment Act of 1995 (RA 7877) by recognizing that incidents of sexual harassment can involve those between peers or co-employees or those which happen in the streets or public places. In the old law, only persons who have authority and influence could be charged as offenders. Now, anyone can be considered an offender even without the factor of moral ascendancy. The new law also covers gender-based harassment including wolf-whistling, catcalling, intrusive gazing, unwanted invitations, misogynistic, homophobic, and sexist slurs and many other forms of sexual harassment in public places, workplaces, as well as in online spaces.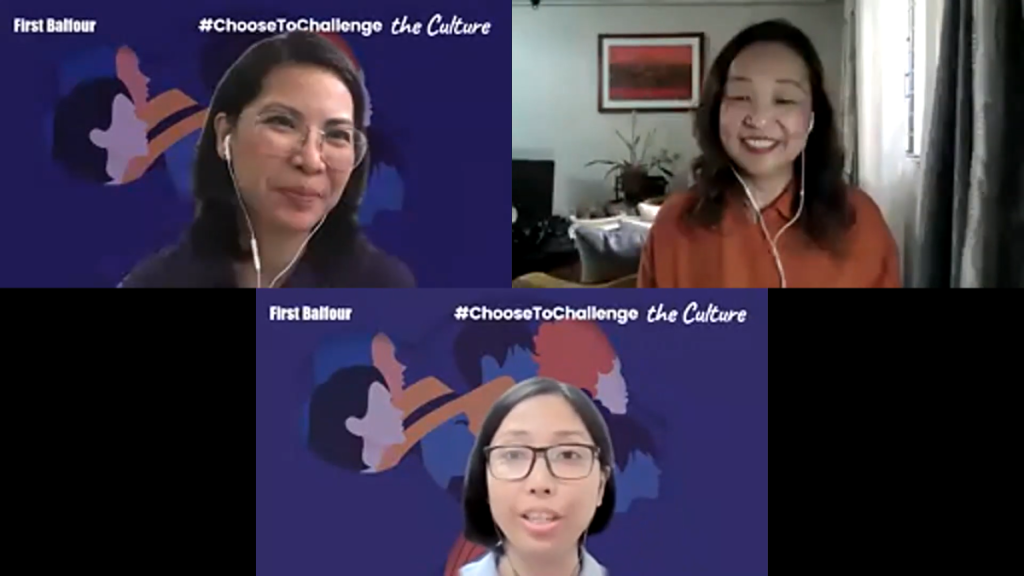 Dr. Chel began her talk by discussing the spectrum of human gender and sexuality which is summarized in an illustration called a gender elephant. Developed by the Canadian Center for Gender and Sexual Diversity (CCGSD), the gender elephant was created to best demonstrate differences between sexual orientation, gender identity and expression, and sex characteristics (SOGIESC).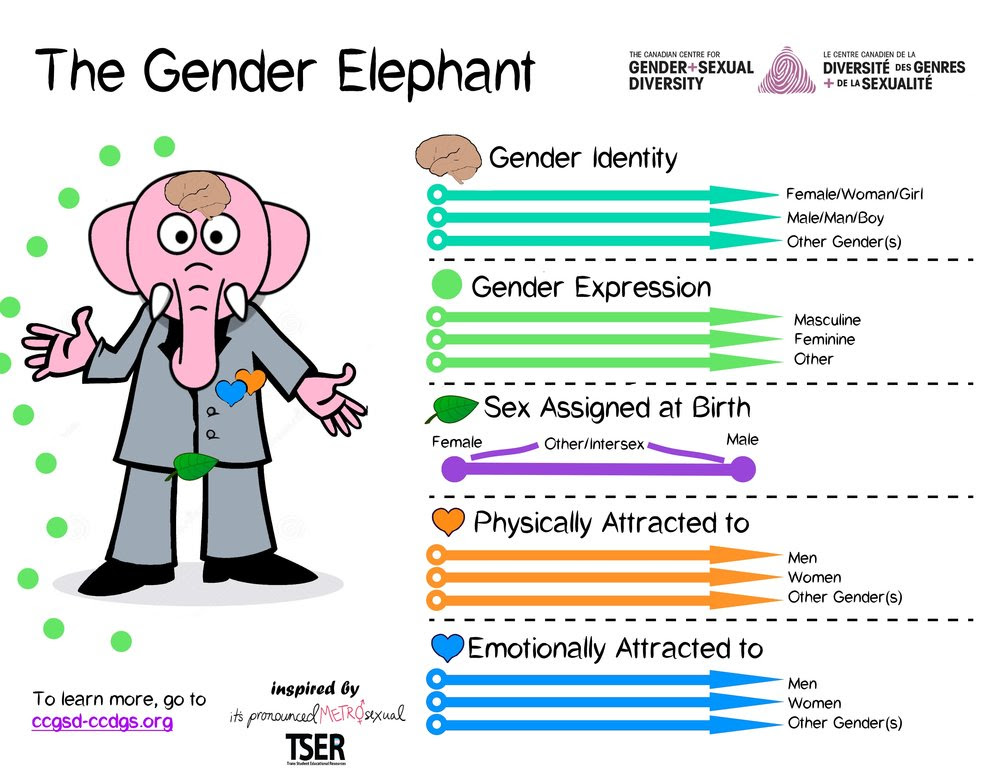 She then discussed the existence of sexist language which subjects a certain gender to moral standards differently than another. She included examples of language that excludes women or renders them invisible (e.g. chairman instead of chairperson) or language that trivializes women or diminishes their stature (e.g. stewardess instead of flight attendant) among many others. To reduce this kind of SOGIE-based discrimination, she talked about the importance of using a gender-equal language to strengthen inclusivity in the workplace.
Dr. Chel concluded her presentation by sharing practical tips to create a gender-transformative environment including avoiding backhanded compliments and challenging gender-based remarks or "jokes" in the workplace. She also highlighted that it is not anyone's business to assume and/or reveal somebody else's SOGIE for as long as it does not affect the way a person is performing or contributing to the company. In closing, she mentioned the goal of UP CWGS to penetrate organizations and help them become gender-sensitive, stressing that, "We cannot talk about societal development without recognizing the diversity of gender."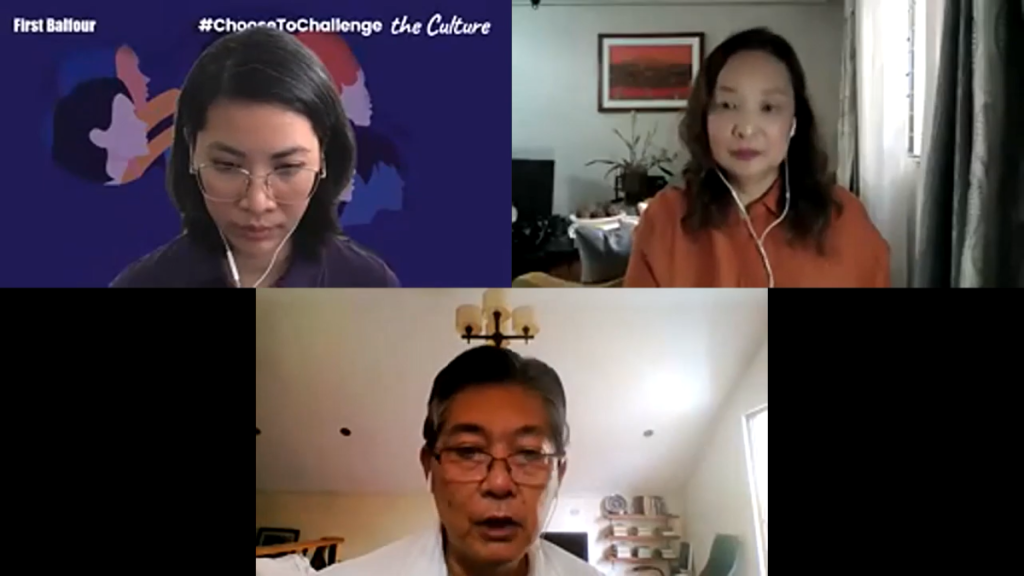 Addressing the leaders in attendance, Head of Human Resources Carlos Pedro Salonga shared, "This is part of the spectrum of what we expect our leaders to accumulate in terms of capability and knowledge. In First Balfour, everyone is expected to behave in a way that reflects respect for all races, religions, and SOGIEs. We all need to take a look at how we behave as leaders and how our behaviors shape an inclusive culture." He added, "This is a totally different set of social norms with which we need to be acquainted with. We are no longer just bound by traditional ways of looking at the world." This was echoed in the closing message of President and Chief Operating Officer Anthony Fernandez when he encouraged the leaders to keep the conversation going and to help the rest of the organization to catch up with these societal changes.
The business case for inclusion and diversity is discussed in detail by management consulting firm McKinsey & Company in their 2019 report entitled Diversity Wins. The report, which you can download in full here, states that diverse companies are more likely to outperform their industry peers on profitability. In this challenging context of the COVID-19 pandemic, the study states that there is ample evidence that diverse and inclusive companies are more likely to make better, bolder decisions—a critical capability to emerge from the crisis stronger.
Dr. Chel Tongson is the Deputy Director for Training, Outreach and Extension Program of the University of the Philippines Center for Women's and Gender Studies. She conducts training and seminars on Gender and Development Planning and Budgeting and other activities related to women and gender including Gender Sensitivity Training, Gender Fair Language, and Gender Responsive Early Childhood Care and Development.