Anthony Fernandez, First Balfour President and Chief Operating Officer, has been appointed president of the Philippine Constructors Association Foundation (PCAF) during a PCA Board Meeting in Clark, Pampanga early this year. He previously held office as President of Philconstruct Events, Exhibitions, and Conferences Corp (PEECC) in 2016 to 2018 and PCA President in 2008 to 2009.
Founded in 1997, the programs of the Foundation gained traction in 2018 with the revival of its banner projects, Construction Program Management (CPM) Course Masterclass and the Construction Supervisors Training Program (CSTP). Its vision centers on education for the construction industry by providing relevant training and continuing education opportunities for construction professionals. With the Philippines entering a new era of infrastructure boom, PCAF offers programs that meet workforce needs essential to pushing the industry to become globally competitive.
Construction Program Management
A 10-day masterclass, CPM offers those involved in construction projects the unique opportunity to hear and learn from industry leaders on how construction programs are conceptualized, implemented, and closed out from pre-construction, during construction, and post-construction.
Classes are taught by senior executives in the engineering and construction industry including former Department of Public Works and Highways Secretary Gregorio Vigilar, Philippine Contractors Accreditation Board Chairman Dr. Pericles Dakay, brothers Jorge and Isidro Consunji of DMCI, and of course, Dr. Fiorello Estuar, Anthony Fernandez, and Rey Villar of First Balfour.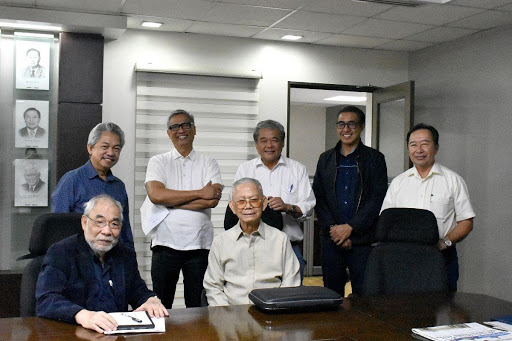 After workshop activities and case studies on topics including project execution planning, estimating and costing, project scheduling, and contract administration among others, participants are then required to undergo a competency assessment to be recognized as a PCA Certified Construction Program Manager.

To date, there are already 82 PCA Certified Construction Program Managers including First Balfour's Edward Agustines who joined Batch 2 in June 2019 and Paolo Sapinoso who finished top of the pilot batch in September 2018. CPM is a project organized by PCA and PCA Foundation, in partnership with ESCA Knowledge Academy, Construction Manpower Development Foundation, and Philippine Business for Education.
Construction Supervisors Training Program
Meanwhile, CSTP was brought forth by a Memorandum of Agreement between Technical Education and Skills Development Authority (TESDA) and PCA. The primary goal of the partnership is to create qualified, globally-competitive, and job-ready construction supervisors and assistant construction supervisors needed by the construction industry.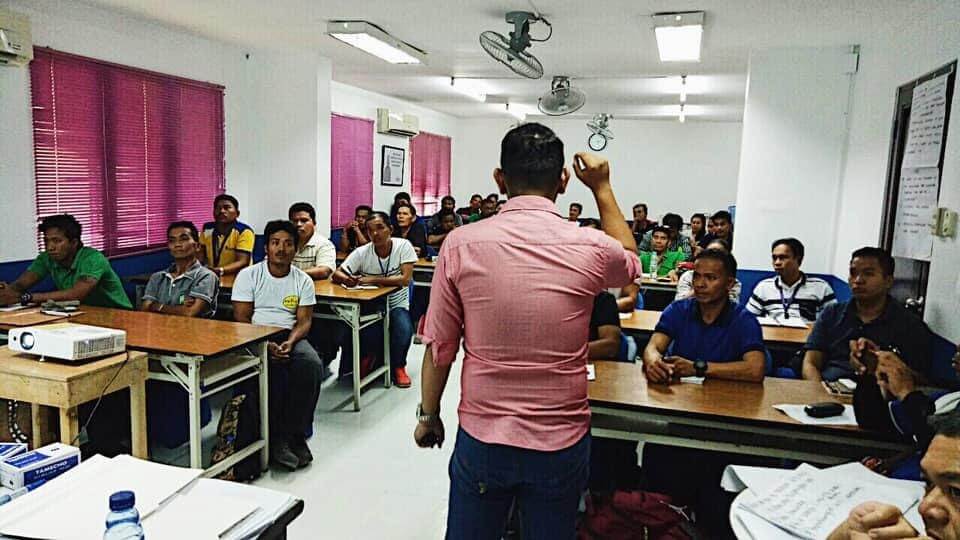 Participants may be current and/or potential lead men and foremen, project supervisors, project engineers, and field architects from PCA member firms who will undergo 128 hours of lecture and 640 hours of apprenticeship.
Since its launch, CSTP has had several enterprise-based trainings in Metro Manila, Davao, Cebu, and Dumaguete. First Balfour, one of the recognized training partners for CSTP, also has a scheduled run in its main office in Sucat and its project in Leyte next year.
In 2020, PCAF plans to run two more CPM Masterclass courses and targets 2,000 CSTP graduates by the end of next year.