Aboitiz Construction Inc. (ACI) and First Balfour recently signed a memorandum of understanding (MOU) to explore potential project collaborations in the Visayas. The two construction firms will exclusively work together, combining their expertise and resources to pursue prospects in the region and ultimately secure contracts for successful project execution. "This partnership guarantees resilience and competitiveness, as both can leverage on respective strengths," ACI Chairman Jaime Jose Aboitiz said. Combined, ACI and First Balfour bring almost a century of construction experience. Both have a strong presence in the country and share the same core values of integrity, teamwork and execution excellence. ACI started in 1975 with its head office in the Visayas while First Balfour, a Lopez company, started in 1969 with its head office in Luzon.
Present during the MOU signing were First Balfour President and COO Anthony Fernandez, ACI Chairman Jaime Jose Aboitiz and President and Albert Ignacio Jr.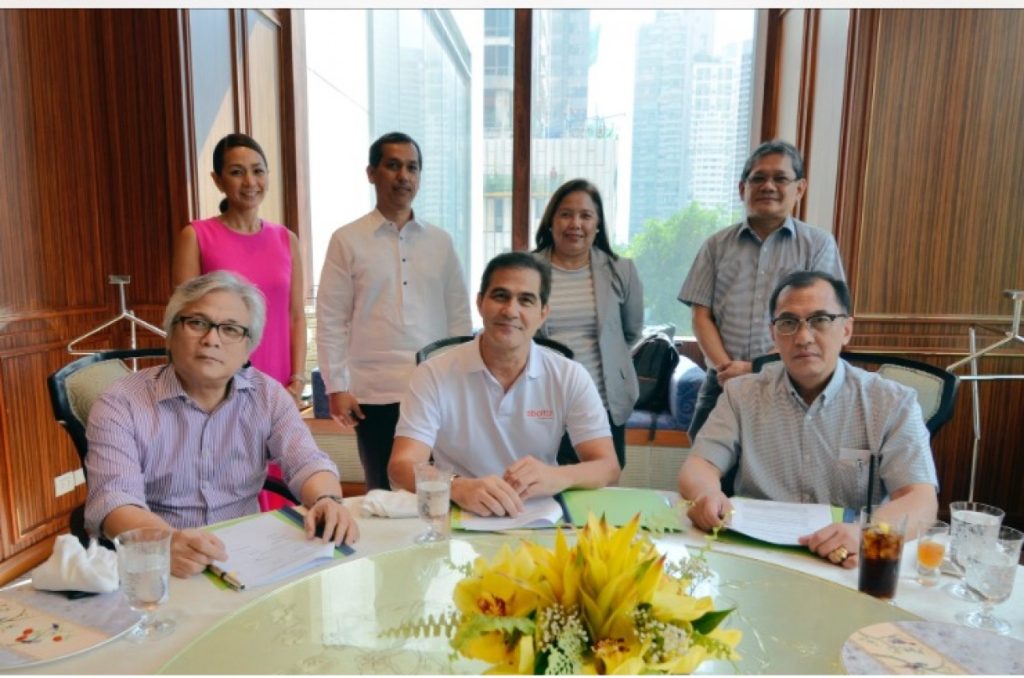 Also present were First Balfour Business Development Senior Manager Leeanne Corpus, First Balfour Business Development Head Levi Agoncillo, Aboitiz Construction First Vice President for Business Development, Marketing, Sales and Estimating Felma Yap and First Balfour EVP Rey Villar.
ACI is one of the most reliable and respected industrial contractors in the Philippines. It is one of the few Philippine contractors with a very wide range of experience in major engineering and construction projects. ACI is capable of doing work from conceptualization to execution and commissioning, from earth moving to marine structures, from petrochemical to world-class resorts, from warehouses to office buildings and more.
It has a regular workforce of over 600 engineers, technicians and administrative professionals supported by a ready pool of over 5,000 skilled personnel. The workforce is continuously built through partnerships with the Technical Education and Skills Development Authority, schools and skills training centers, as well as various barangays through mobile skills training.